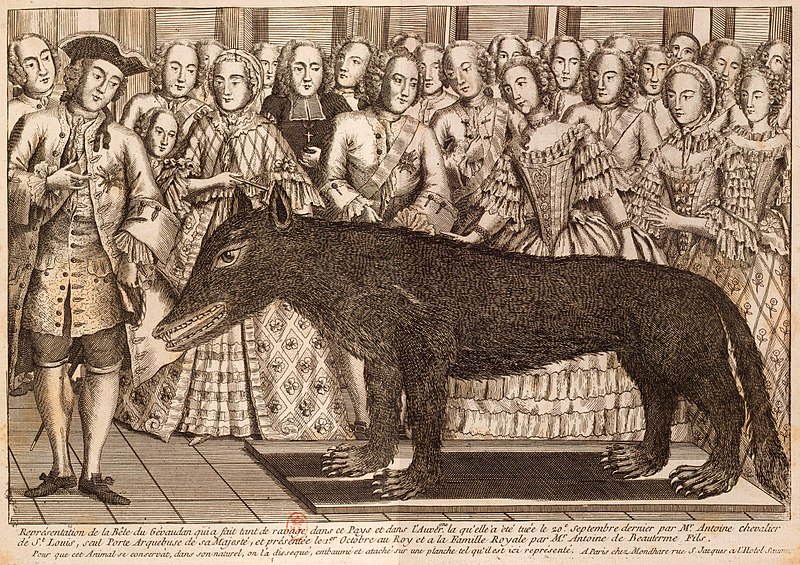 History is full of horrible monsters. The ancient Greeks were terrorized by the Cyclops. The snowy Himalayas are haunted by the Abominable Snowman. And in Japan, Godzilla appears from time to time and stomps on Tokyo.
The French have their own terrible creature and—unlike the others—this one was real. The mysterious Beast of Gévaudan ravaged the French countryside in the 18th century, killing so many people that King Louis XV had to send troops to destroy it.
What was the Beast—a vicious wolf, an escaped lion, or something else? It's a fascinating tale.
Read all about it in The Good Life France!