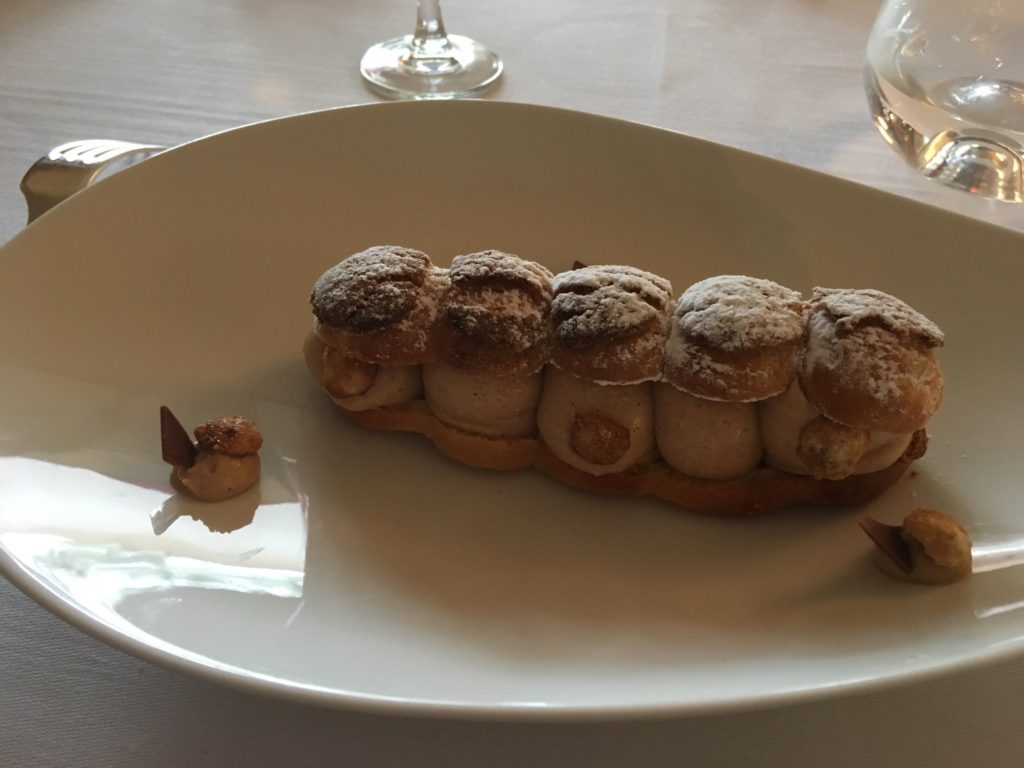 How many great gluten-free restaurants are there?  I mean, really great?
The answer is…not very many.
And how many have won a coveted Michelin star?
That's easy – just one.  L'Auberge la Fenière in Provence is not only one of the world's great restaurants, it recently became totally gluten free.  And, oh my, is the food delicious.
You can read more about it here.