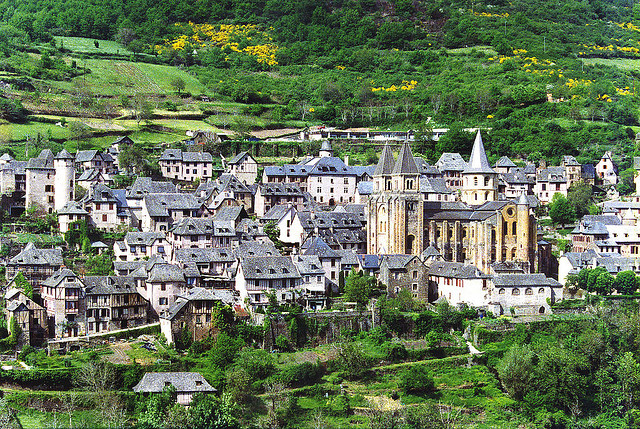 I recently joined several other Frenchly writers for a webinar where we shared some of our favorite things to see and do in France, those that might not be on the usual tourist agenda. We discussed Paris, Provence, the Dordogne, and other beautiful parts of this beautiful country.
The webinar is about an hour long, and things get going at about the four-minute mark (after various commercial announcements.) It might give you some good ideas for your next trip here!
You can watch the webinar here.