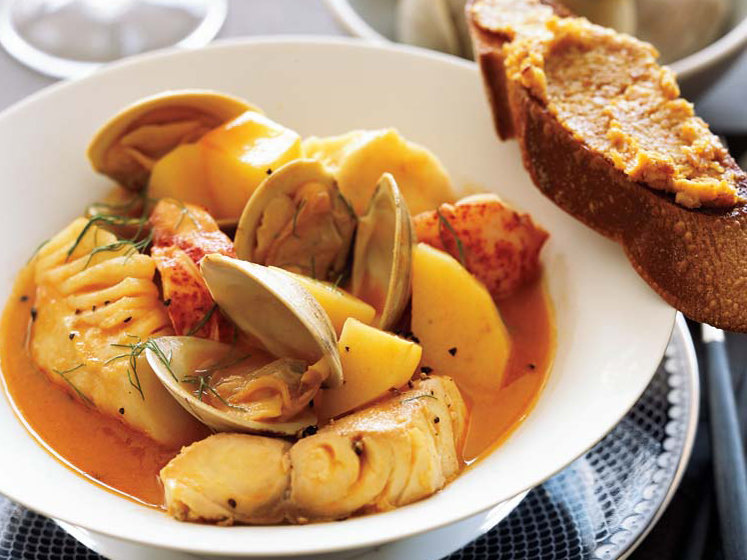 Bouillabaisse is one of those magical dishes that seems to capture the spirit of Provence. So when our friend Pascal, a retired chef, invited us over for homemade bouillabaisse, we came running.
Besides serving us a magnificent meal, Pascal shared some of his secrets. Like where the name comes from. And what kind of spices to use. And what to NEVER do when preparing bouillabaisse.
You can read my story about our dinner on page 106 of The Good Life France Magazine's Autumn Issue.