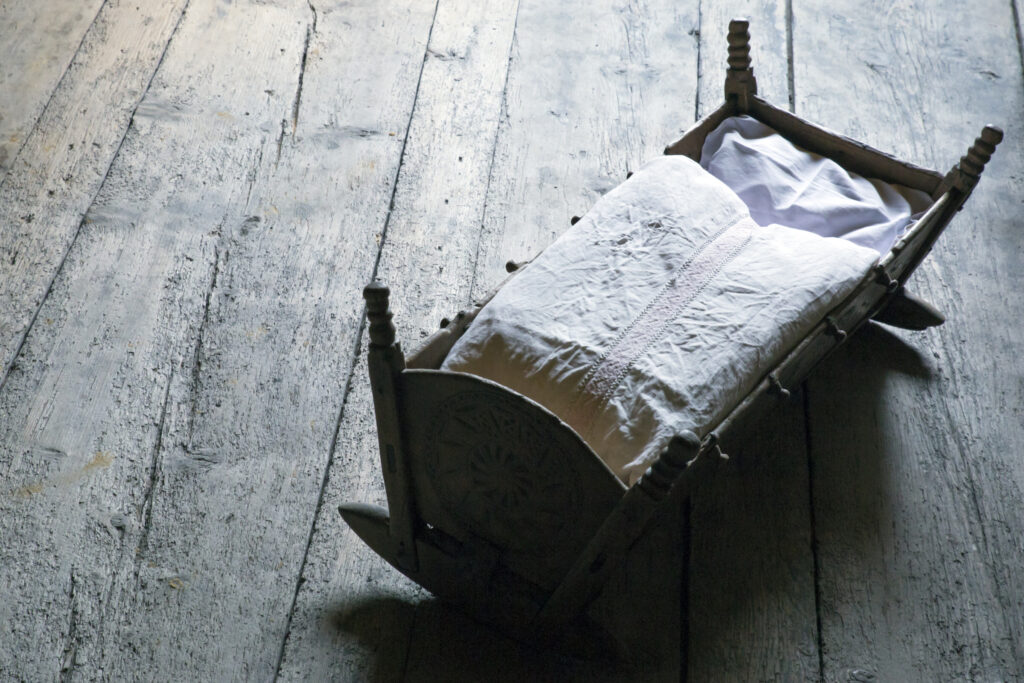 A few months ago, headlines ricocheted across France: "30% of French Women Don't Want Children" and "Nearly One Woman in Three Doesn't Want Kids." They were the result of a survey for Elle Magazine by France's leading pollster.
If a third of French women is not having kids, the media surmised, then this is a demographic earthquake!
So, what's actually going on and what will it mean for France's future? I spoke to one of France's leading demographic researchers and learned some surprising things about the survey (hint: the devil is in the details.)
Read all about it in Frenchly!