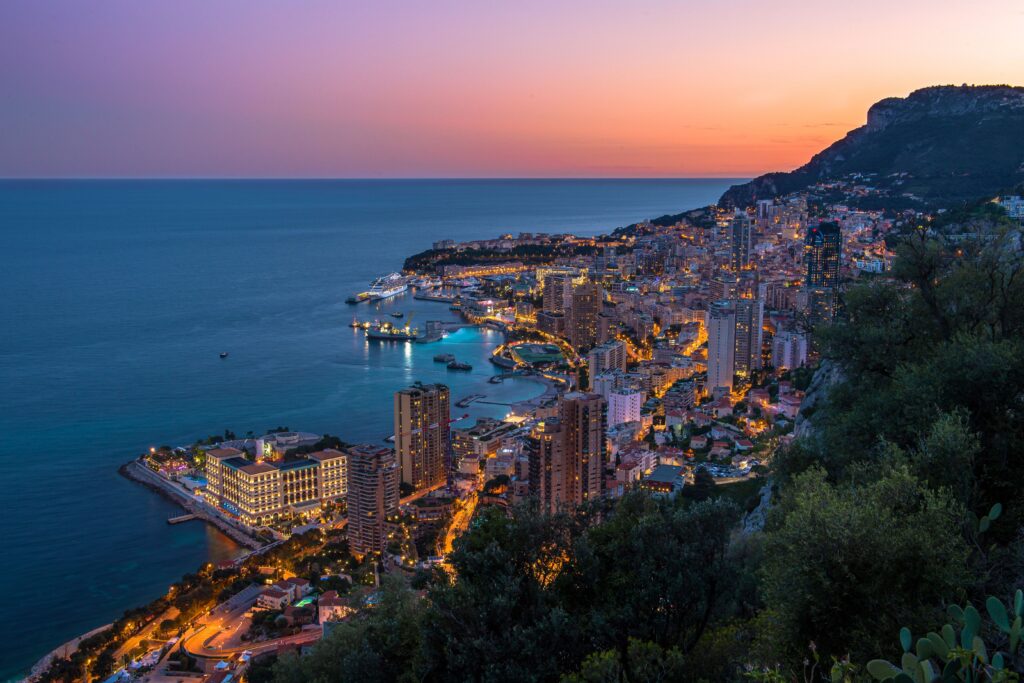 Monaco is a small country with a big reputation. Surrounded by France, it sits just a few miles from Nice on the French Riviera. Monaco is famous for its Monte Carlo Casino, its annual Formula One race, and the elegance of the late Princess Grace. The principality's stunning beauty has attracted filmmakers for decades, who have used it as the backdrop for films starring a long list of Hollywood legends.
Cary Grant, Audrey Hepburn, and Yves Montand are just a few of the stars who have been filmed in Monaco. And let's not forget James Bond, who seems to have a special affinity for the place, whether he's being played by Sean Connery or Pierce Brosnan.
Read all about Monaco's Hollywood legacy and watch some film clips at Perfectly Provence!