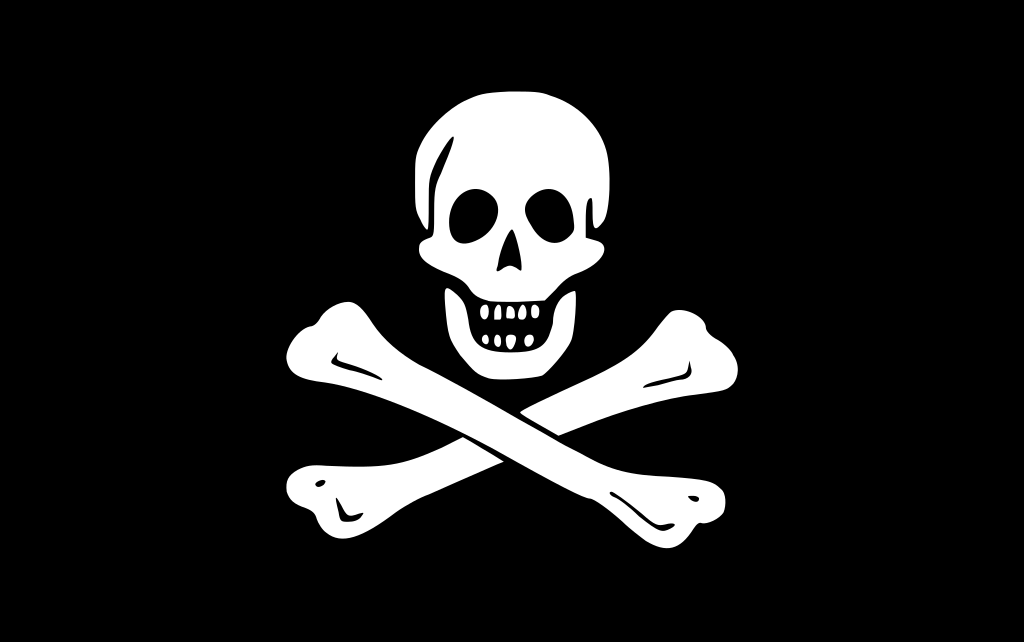 In most countries, it's hard for a political party to get on the ballot, but not so in France. In fact, a whopping 34 different parties were on the ballot in the recent election for the European Parliament. And not all of them are what you would call mainstream.
Do you love pirates? Does the "universal language" of Esperanto set your heart aflutter? Do you think it's time to dispense with this democracy nonsense and bring back the King? Then France has a political party for you!
Read all about it in Frenchly!