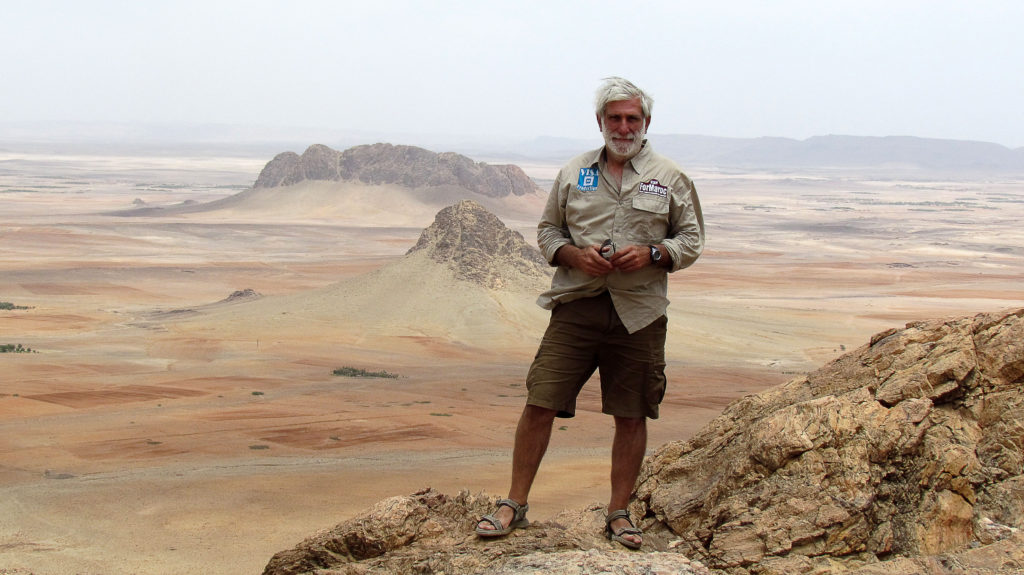 James Jaulin spent decades as an antiquaire, a dealer in antiquities, traveling the world in search of rare and beautiful treasures. He now travels the world as a photographer, capturing the beauty of life through his lens.
So what does he consider himself to be first and foremost, a photographer or an antiquaire?
"I am a voyager," says Jaulin, "and I have been all my life."
His voyaging began early, as his father was in the French military. Part of Jaulin's childhood was spent in France, part in Vietnam, and part in Algeria. He found beauty and wonder everywhere.
You can read the rest of the article here.