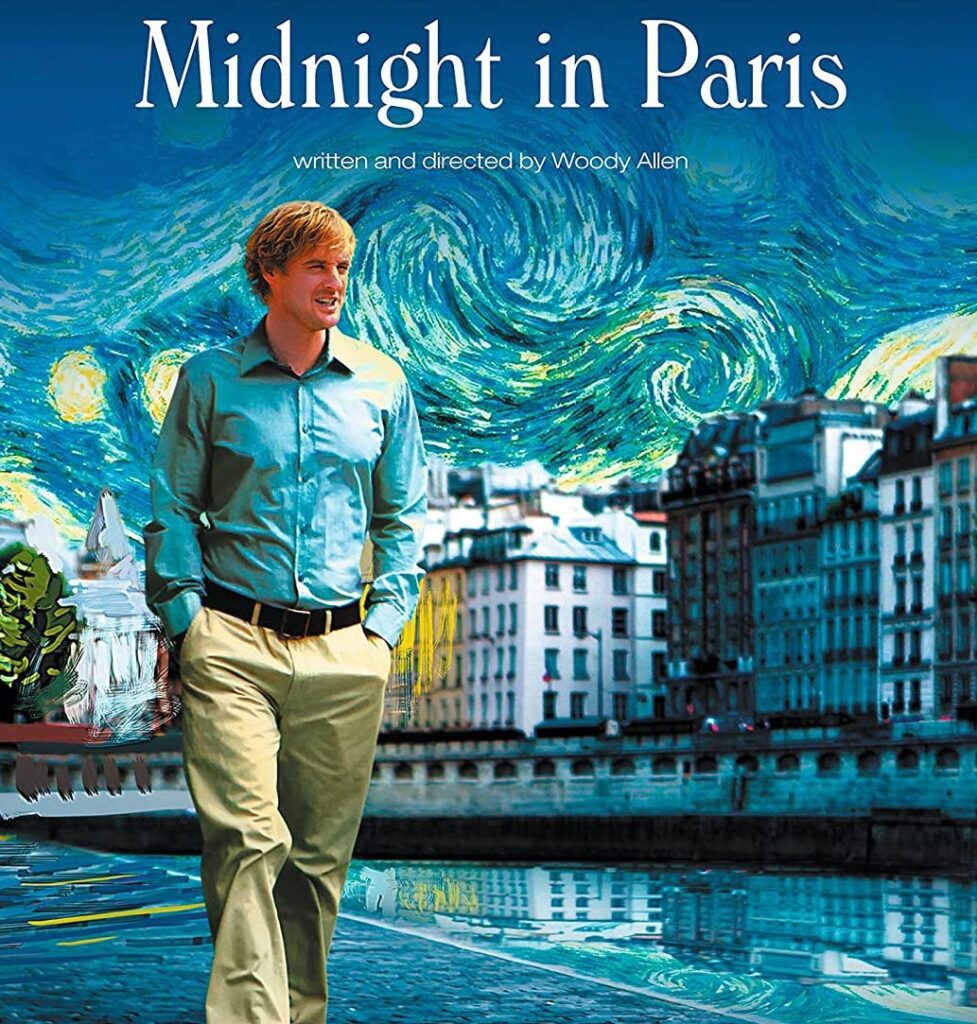 Paris has long attracted filmmakers and why not? The beauty of Paris makes any movie better! And when you add in glamorous movie stars like Audrey Hepburn and Alain Delon back in the 1960s or Tom Cruise and Audrey Tautou today, what you get is visually stunning. Paris is one of the stars, and so beautiful you can't look away from it.
An American in Paris? The Da Vinci Code? Mission Impossible? The list of movies set in Paris is long. Let's take a look at 10 favorites, plus a longer list for you to browse.
Read all about it in France Today!