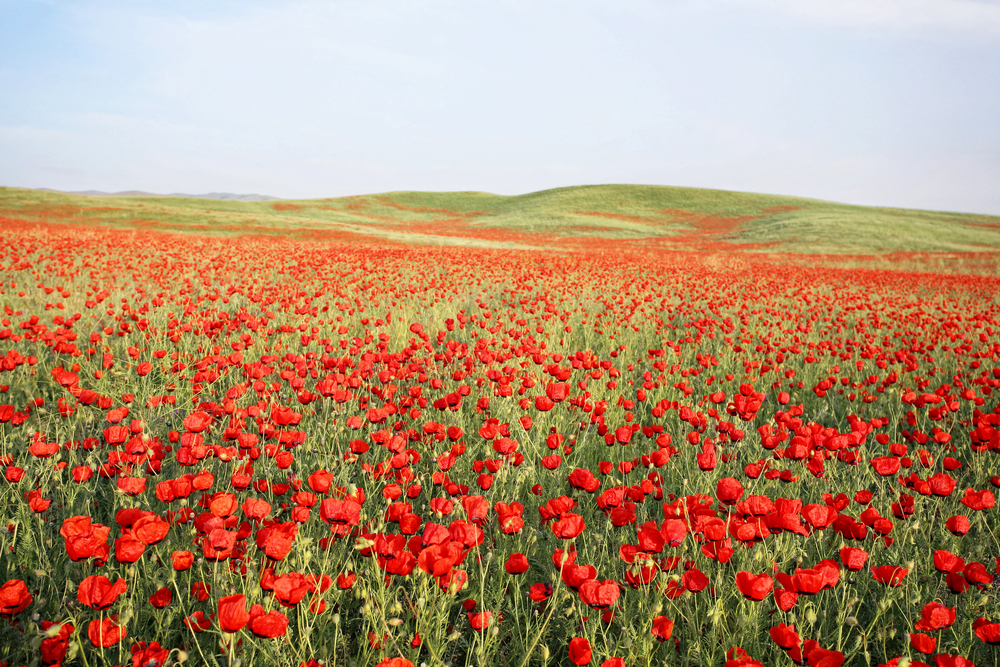 Provence is a highlight of any vacation. This magical corner of France, with its charming hilltop villages, magnificent beaches, and delicious foods, is a must-see for the discerning traveler.
While Provence is wonderful year-round, it is especially nice in the springtime. I've put together a list of my top reasons why you should visit…though there are certainly more than 7!
Read all about it in Frenchly!