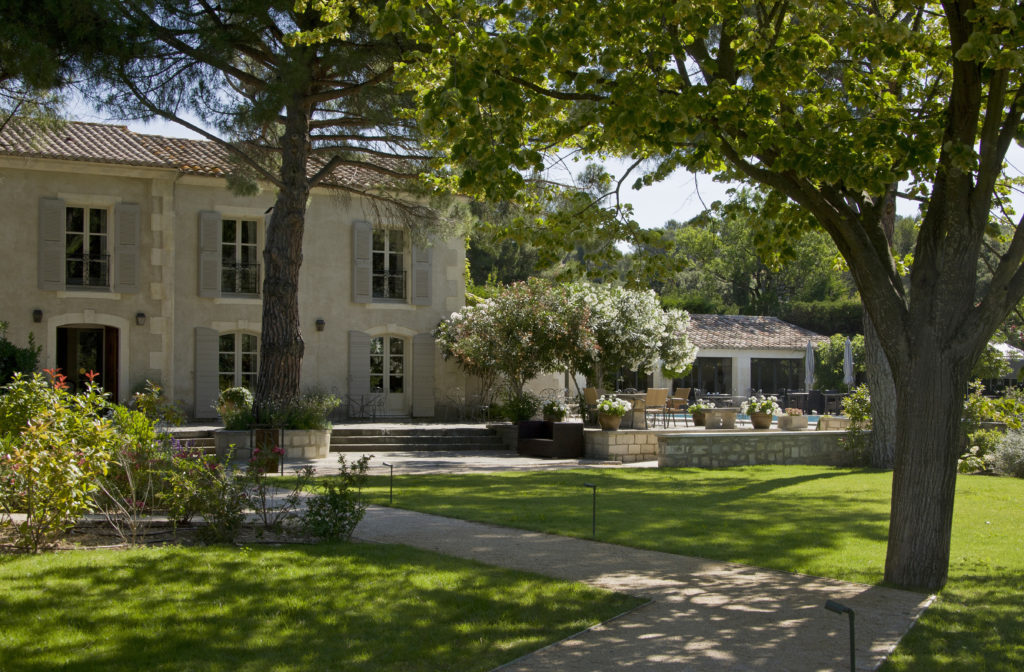 Just below the famous hilltop fortress of Les Baux sits the boutique luxury hotel Benvengudo.  The name means "welcome" in the local language and it couldn't be more appropriate.
Walking onto the manicured grounds of Benvengudo is like stepping back in time, to a more simple and gracious era.  The hotel provides a rare mix of traditional and modern, and you'll be reluctant to leave when your stay is over.  You'll ask yourself – can't we linger just a bit longer?
Benvengudo began fifty years ago as a simple, four-room country inn and restaurant, built by Daniel and Maryse Beaupied.  Daniel had trained as a chef under the legendary Paul Bocuse before earning a Michelin star of his own.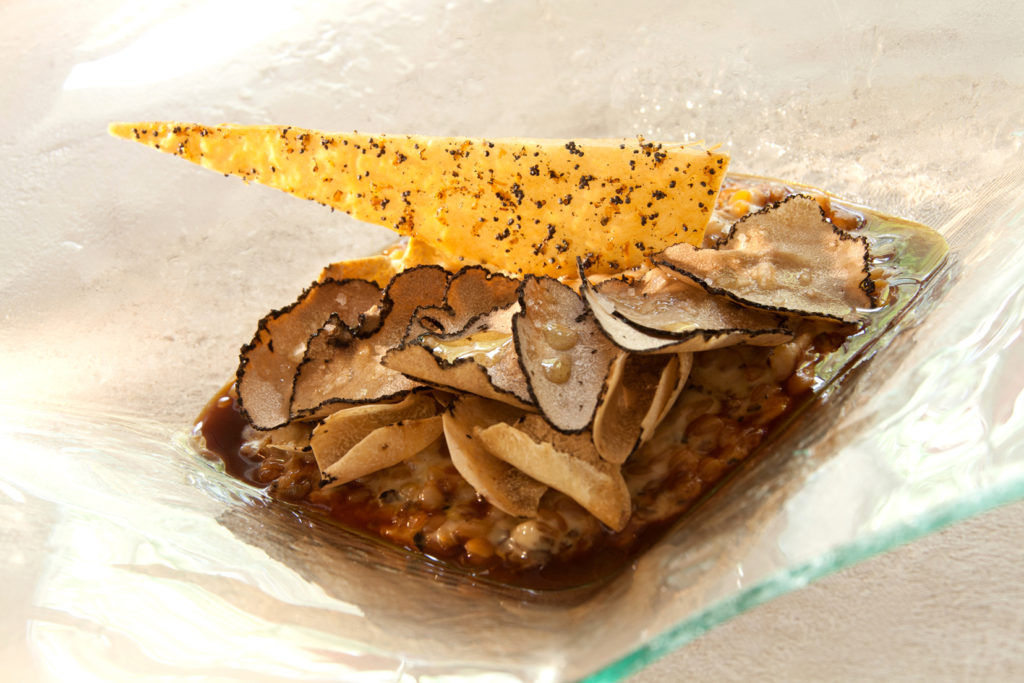 You can read more about Benvengudo here.