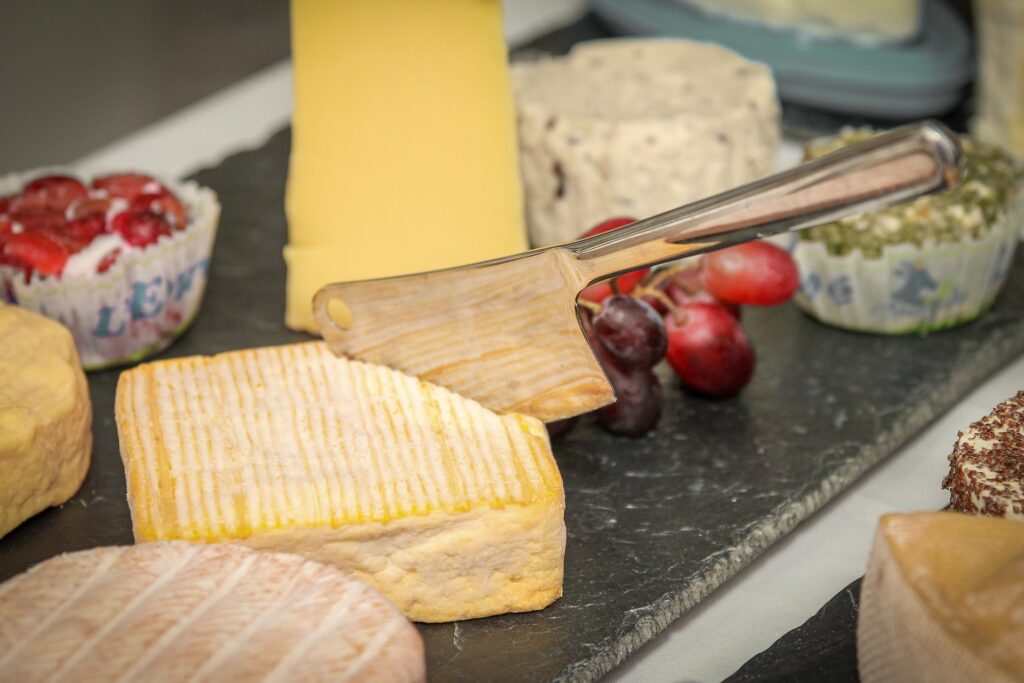 Nothing dresses up a meal like a cheese course. It's classically French and who doesn't love a meal à la française? But many of us don't serve a cheese course because it's intimidating. How many cheeses should I get? What kind? And what do I serve with them?
I'm here to help. I spoke to Patricia Hughes-O'Brien, the head of the cheese department at Draeger's Market, a gourmet food store that's been serving the San Francisco Bay Area since 1903. She shared her advice on how to present a beautiful cheese course that's easy and fun to put together (and to eat).
Read all about it at Frenchly!