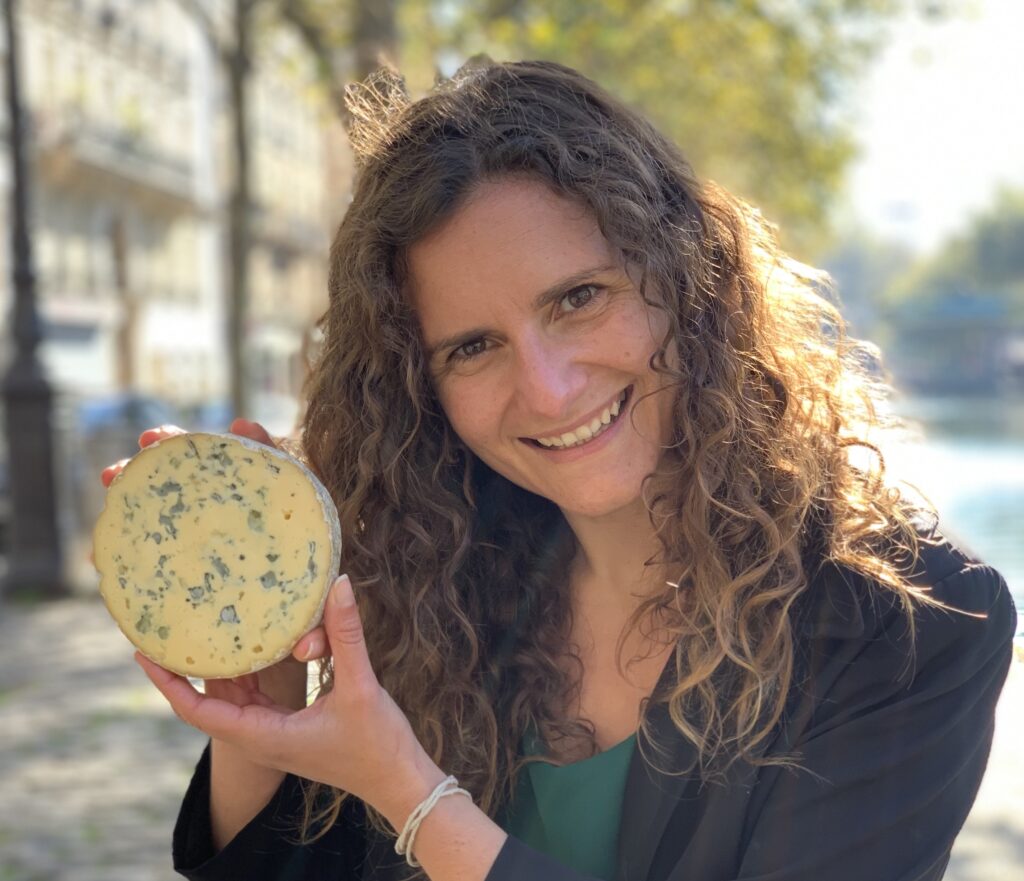 Cheese is one of the glories of French cuisine, but choosing among hundreds of French cheeses can be intimidating. If you have ever been to a French restaurant where they wheel out a big "chariot" covered with dozens of cheeses, and ask you to pick what you'd like, you know what I mean.
To learn more about French cheese and cheese etiquette, I spoke to expert Emily Monaco, an American who has lived in Paris since 2007. Her obsession with all things delicious – but especially cheese – has led her to build a career giving food tours of Paris's Marais district with Paris by Mouth. She also writes about food and drink for publications including The Wall Street Journal, the BBC, and EatingWell.
Learn more about cheese in this fascinating interview in France Today!