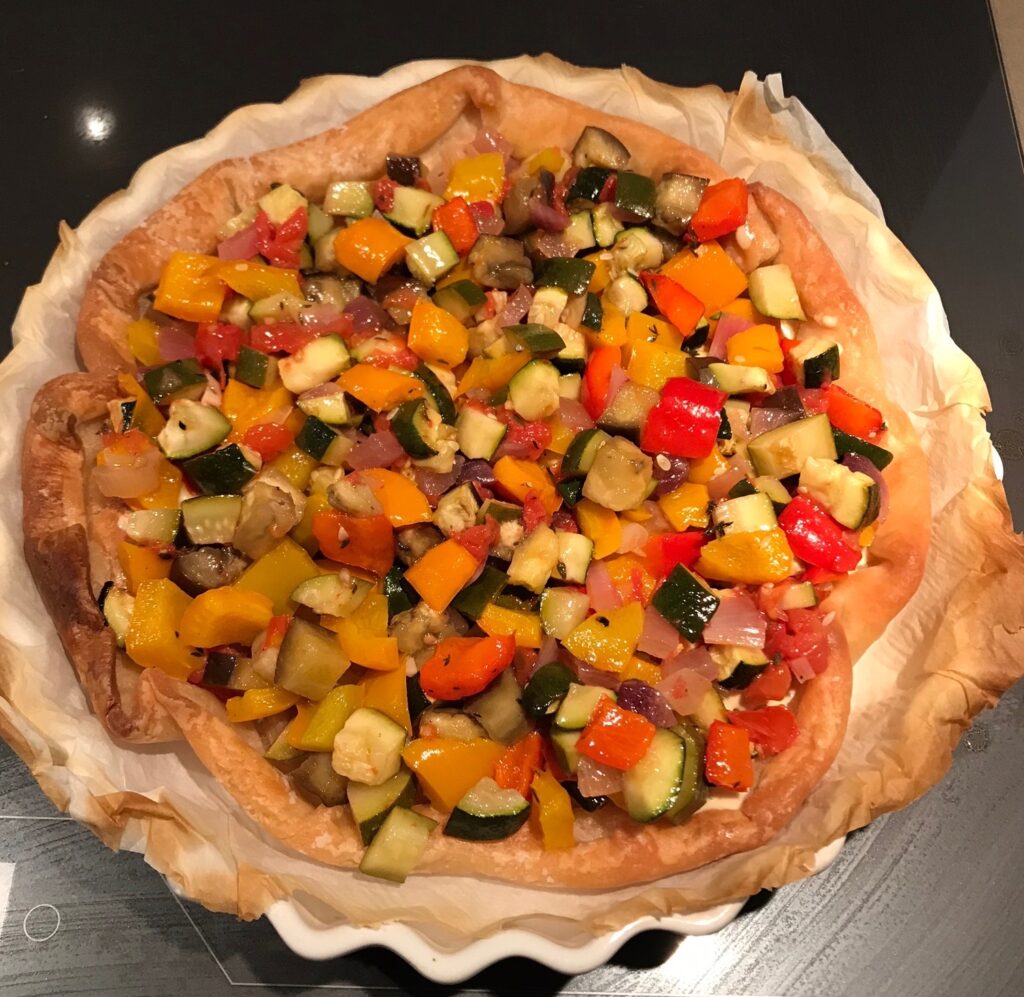 If you are considering a trip to France but are gluten-intolerant, or are traveling with someone who is, fear not! France isn't hard to navigate—I have celiac disease and live in Provence part of the year. Let me tell you what I've learned.
I've previously written about gluten-free (GF) dining in France, now I'll tell you what it's like to shop here. Many of the products you'll find in grocery stores are similar in quality to those found in American grocery stores, while others are frankly better.
One of my favorites is the roll-out crusts you can get in many grocery stores. You roll them out, put on your topping (Val makes awesome tarts), and bake. And they have gluten-free versions! I wish they would export those.
Read all about it in Frenchly!