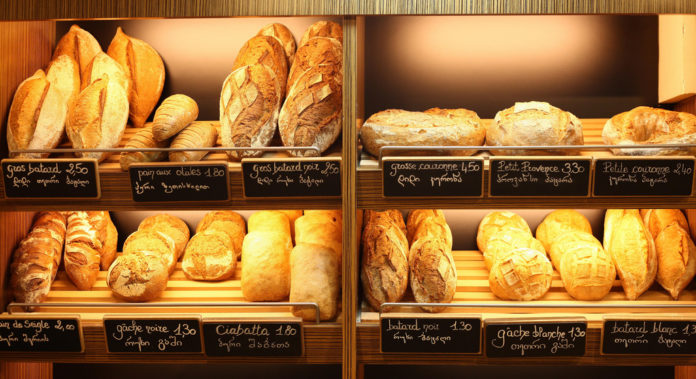 France is famous for its breads, like crusty baguettes, flaky croissants, and rich pain au chocolat. The best! But what if you live a gluten-free life? Can you still visit la belle France?
Bien sûr! France has plenty of gluten-free (GF) options, whether you are dining out or cooking in. Here are some pointers to get you started.
Read about how to live GF in France at Frenchly.  Bon appétit !