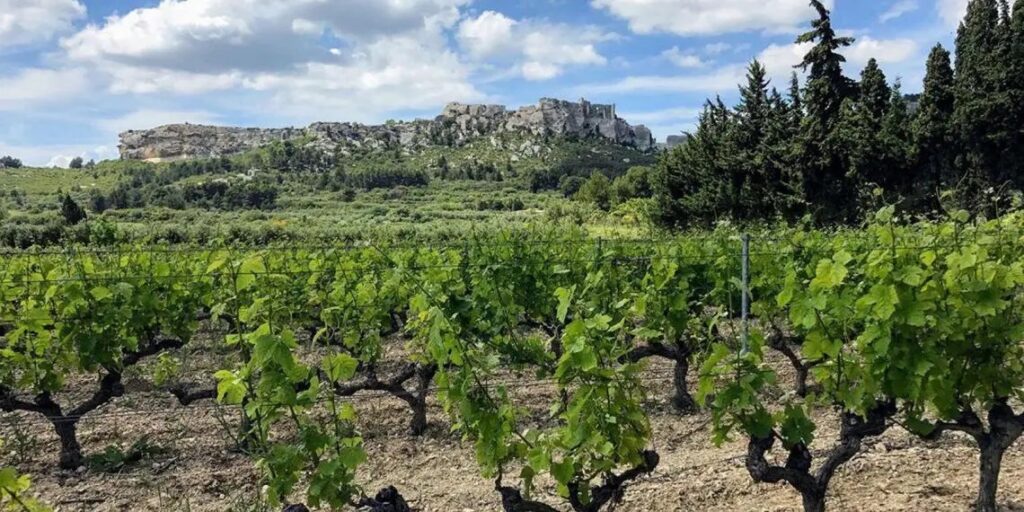 Val and I live part of the year in St-Rémy-de-Provence, a charming town that sits at the foot of the Alpilles mountains. We love to bike in and around the Alpilles on routes that range from easy to moderately difficult.
If you stay off the busy main roads, biking in the Alpilles is easy and safe. The availability of electric bikes has exploded in the past few years, so even those who haven't been on a bike in years can enjoy riding through the area. There are some new bikes-only routes being built that will make it even easier to ride without worrying about cars.
I've written an article with some of our favorite routes, from flat ones to others that go in and through the mountains. I even describe how to bike to hell and back! (ok, it's the route to the Val d'Enfer, a beautiful, rocky area that translates as Hell Valley.)
If you might like to bike in the Alpilles, or just want to see some nice photos, check out this article in Perfectly Provence!