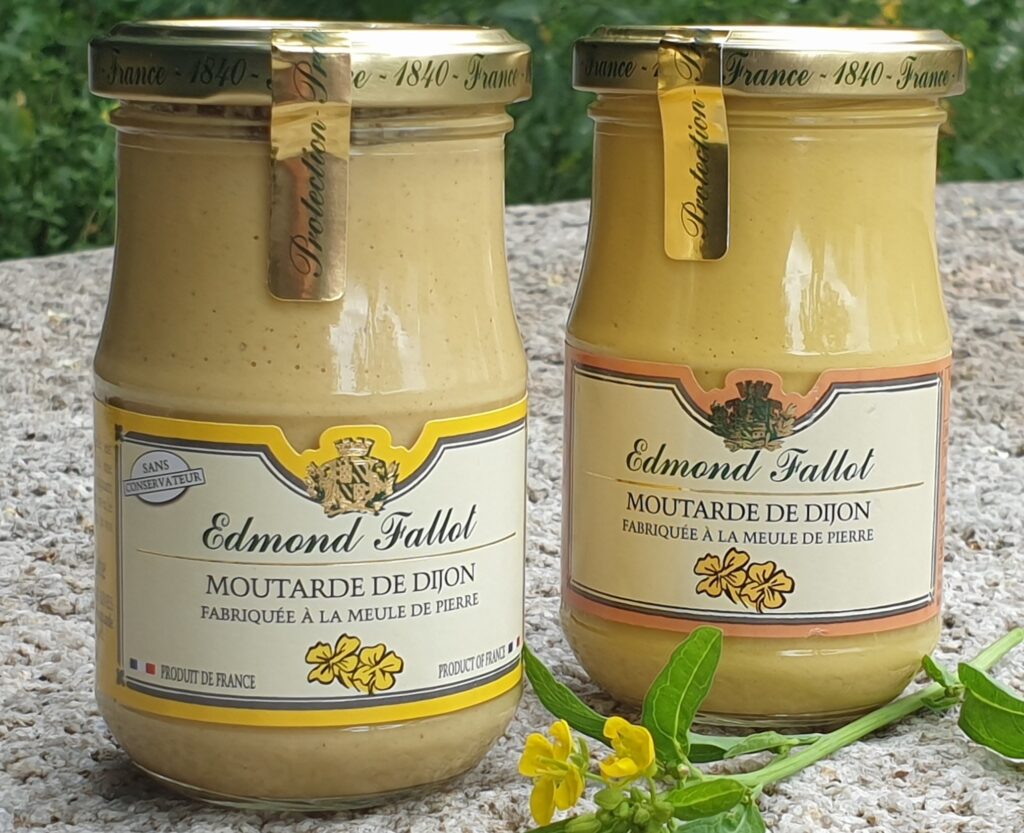 When people think of French mustard, they usually think of Dijon, the most popular mustard in the world. And maybe they think of Grey Poupon, remembering the funny ads that once made this brand of Dijon mustard a luxury item.
Dijon mustard originated in Burgundy, and today most of it is made by big conglomerates, in factories all over the world. But one company still makes it the old-fashioned way. Moutarderie Fallot's mustard is made in Burgundy, using traditional methods and local ingredients. And it's so good that top chefs seek it out for their restaurants.
Read all about Moutarderie Fallot—and how you can tour their facilities!—at My French Life.