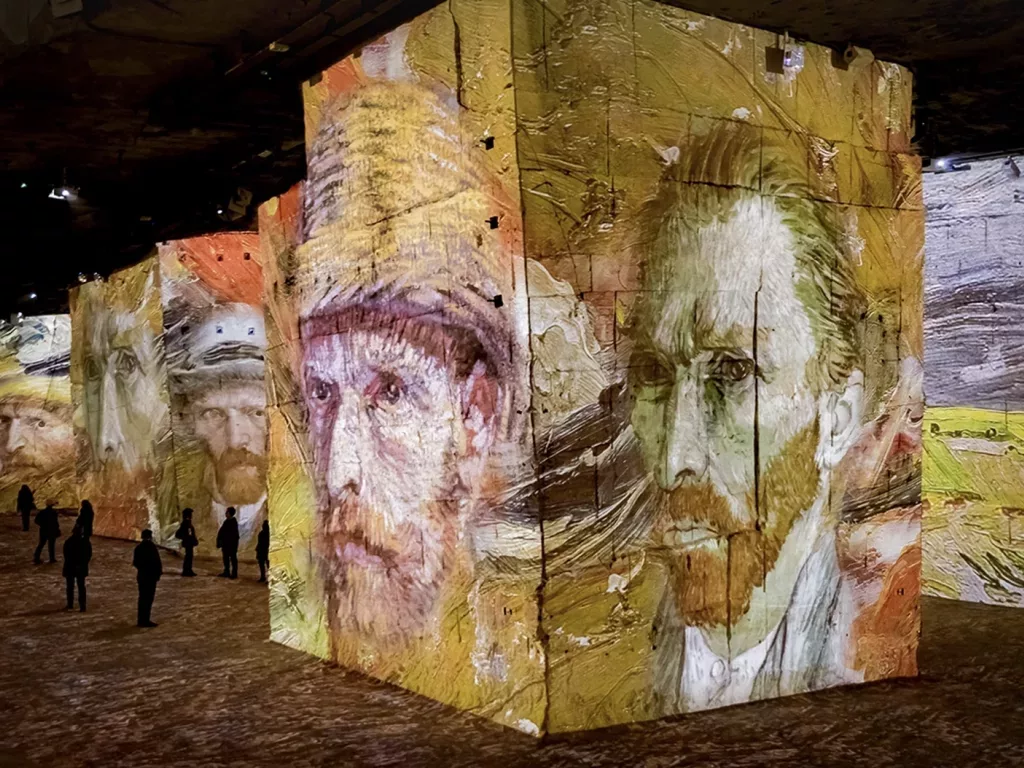 Provence is a magical corner of France, with unique sights, surprising legends, and a rich Roman, Jewish, and Catholic heritage.
Would you like to walk through a rainbow? See magic inside a mountain? Learn about the "Babylonian captivity" of the Popes? You can do it all in Provence.
Maybe you'd like to explore France's best Roman sites, or the country's oldest synagogue, or visit the grotto where Mary Magdalene spent her last years. Again, you can do all that in Provence.
To learn more about this most distinctive of French regions, read my series Only in Provence in My French Life!