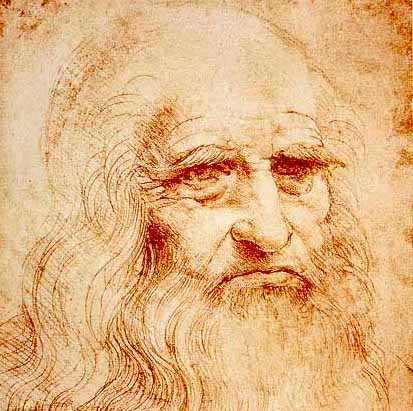 How did a painting that was practically worthless find itself at the center of a diplomatic tug-of-war between Saudi Arabia and France? It's a fascinating tale.
The struggle surrounds Salvator Mundi, believed by many to be a lost masterpiece of Leonardo da Vinci. After going missing for centuries, the painting reappeared in 1900 in the collection of Englishman Francis Cook. It then passed through several more hands, before being sold at a New Orleans auction in 2005. Described as "a wreck, dark and gloomy," it went for just over $1,000
An expert art restorer, Diane Modestini, was then brought in. Over the next few years, she slowly cleaned and restored the painting, and became convinced that it was a work of Leonardo da Vinci himself. But not everyone agreed, and the question of "who painted Salvator Mundi?" divided the art world.
The controversy continued when the paining was auctioned in 2017, fetching $450 million, by far the highest price ever paid for a work of art. The buyer, anonymous at the time, was later revealed to be Mohammed bin Salman, the Crown Prince of Saudi Arabia. And then things got complicated.
Read all about the diplomatic tussle between France and Saudi Arabia in France Today!