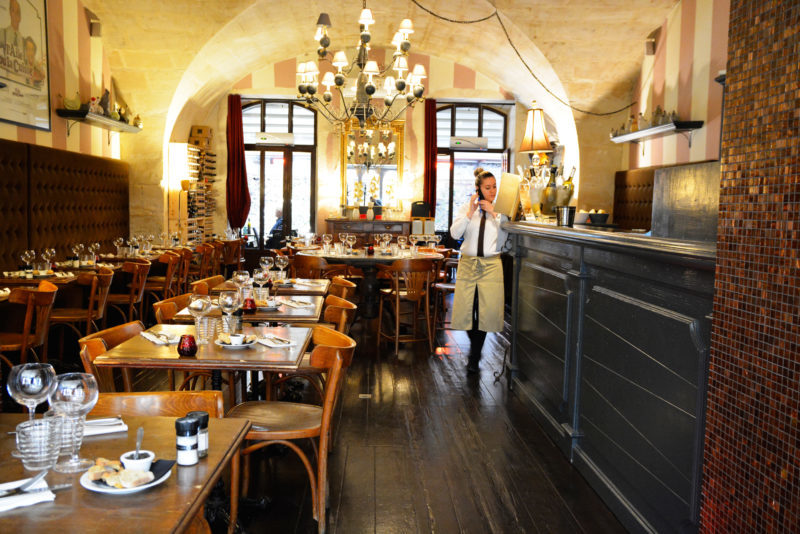 My wife Val and I live part-time in St-Rémy-de-Provence, and over the years we've discovered lots of wonderful places to eat, including some that are off the beaten path. And, of course, we have our favorite boulangerie, cheese shop, and all the rest.
Would you like to dine while gazing at the Alpilles mountains, with horses in the field next door? Or while sitting under leafy sycamore trees in a beautiful park? Or maybe you'd like to try the specialities at Provence's best chocolatièr.
I share my insider secrets with you at The Good Life France!
This article is taken from my upcoming book An Insider's Guide to Provence, available for pre-order on Amazon.