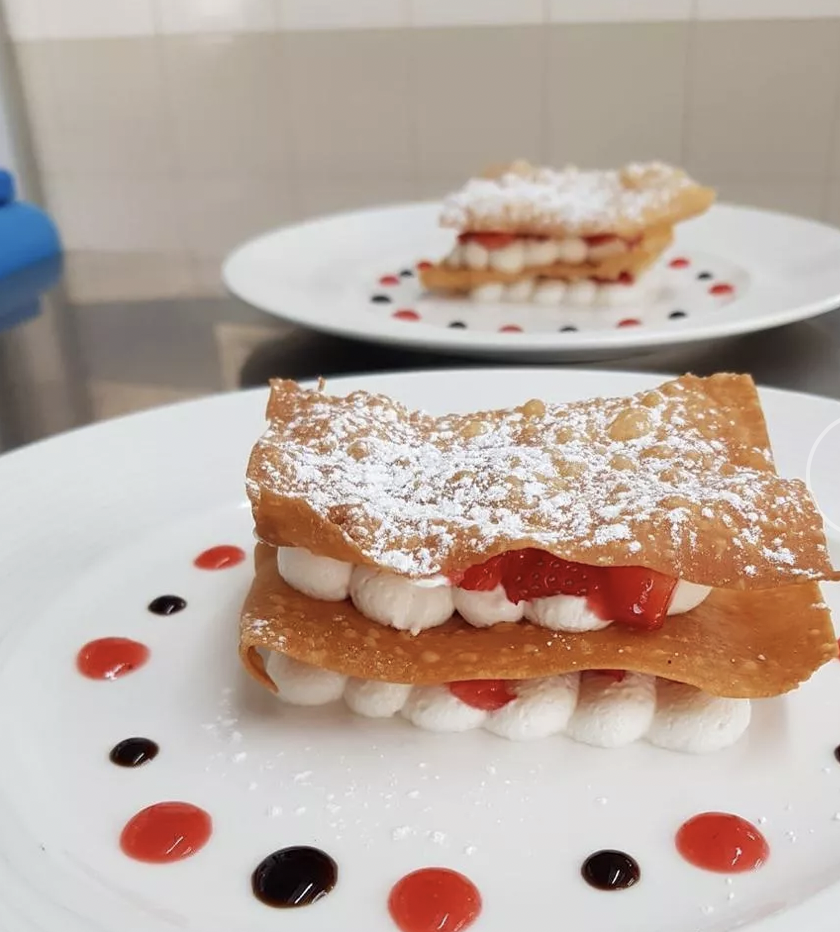 Just a few miles north of St-Rémy-de-Provence, in the quiet town of Maillane, sits a restaurant that is well worth the trip. Consider it if you want to enjoy a delicious meal in a comfortable dining room—or on a shady terrace in warm weather. Val and I love L'Oustalet Maianen; it's one of our favorite restaurants.
It's also a family affair, with current owner Christian Garino having taken over from his parents some years ago. What started as a snack bar with five tables has grown and evolved to the point that today the Michelin Guide lauds it for "exceptionally good food at reasonable prices."
Read all about it in Perfectly Provence!