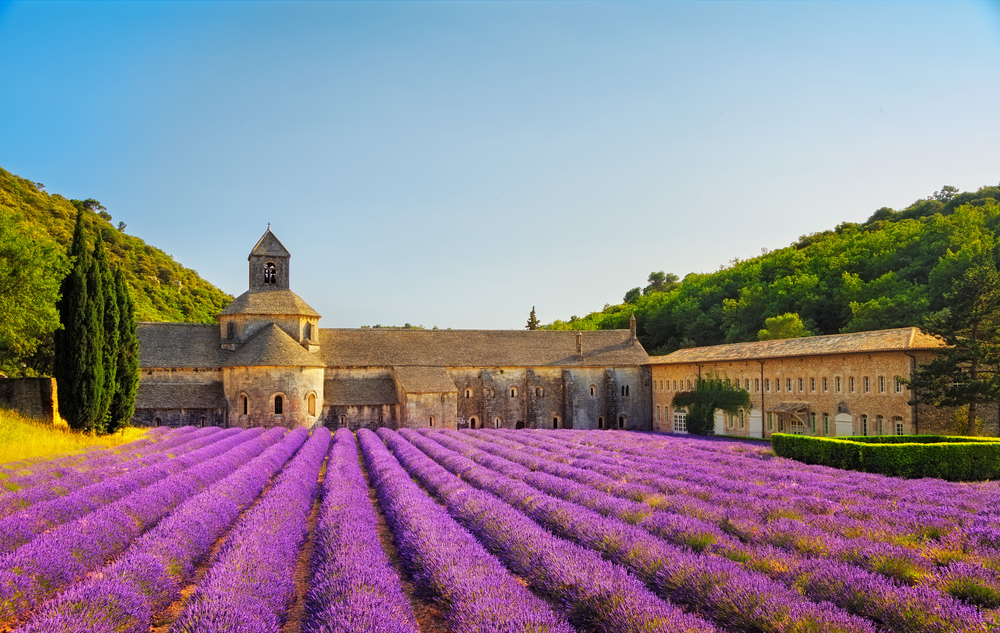 Provence is one of the most popular regions of France, and for good reason—think fields of golden sunflowers and lazy afternoons sipping rosé. Visitors flock to two main areas, the glamorous Côte d'Azur in the east, and the lavender-scented western part made famous by A Year in Provence.
These are so far apart that it's hard to cover both in a week, so I've written a guide to the western part, home to famous towns like Avignon and Aix-en-Provence. It provides you with an itinerary with a mix of historical sites, charming hilltop villages, and some of the best restaurants in Provence. The stops are in no particular order, so you can mix and match as you please.
Read all about it in Frenchly!