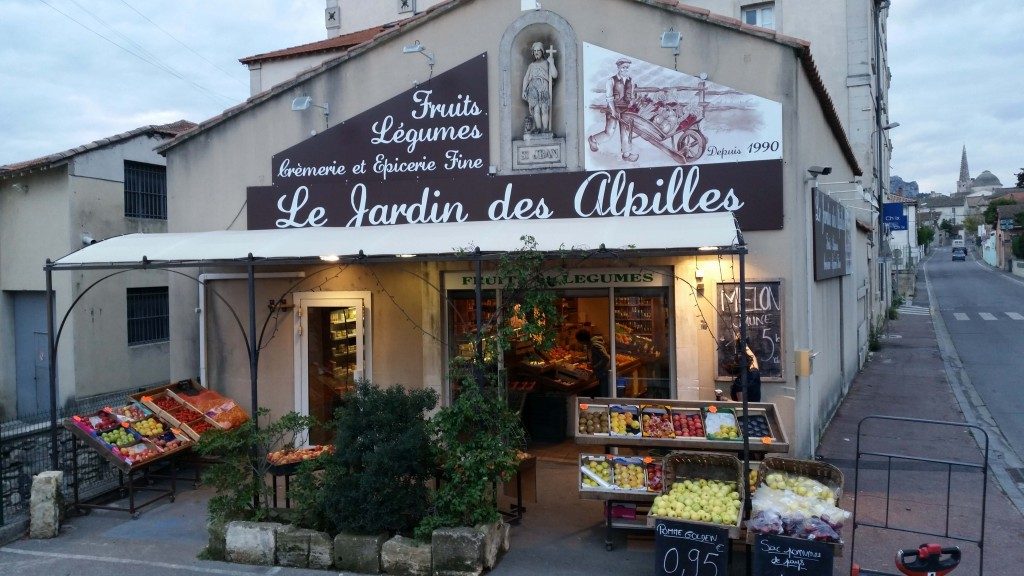 One of the glories of Provence is the fresh produce. And in St.-Rémy, the best place to get it is at the Wednesday market. Every week, dozens of vendors set up shop throughout the charming town center, selling fruits, vegetables, olives, cheeses, lavender – you name it. It is one of the best markets in Provence and a lot of fun.
But what about the other six days of the week? Where do the St.-Rémois shop?
Here's their secret – Le Jardin des Alpilles at 8 Avenue Frédéric Mistral. It's an unassuming place but the produce can't be beat, with much of it coming from local farmers. And it's open seven days a week!
We went there today and here's some of what we found.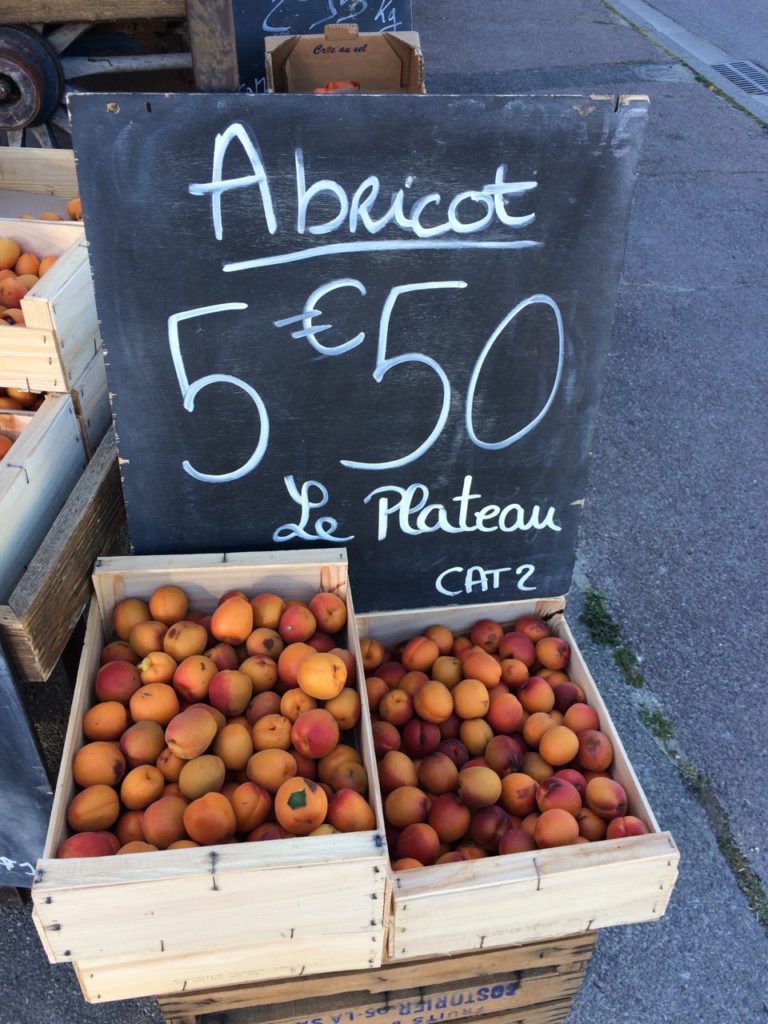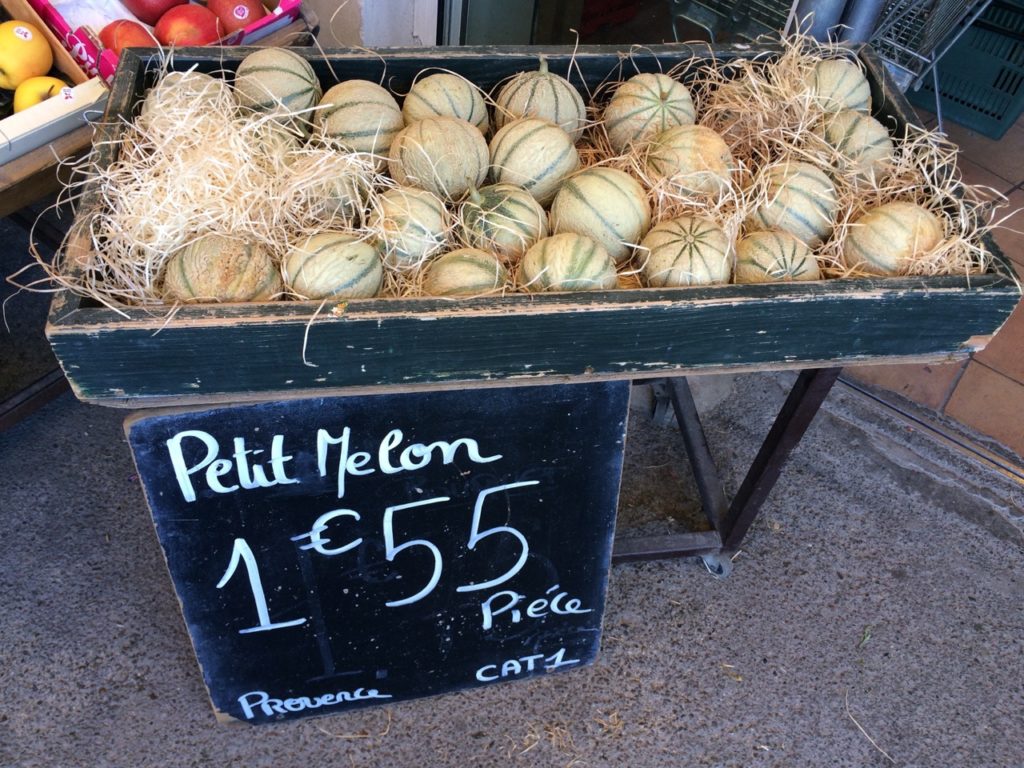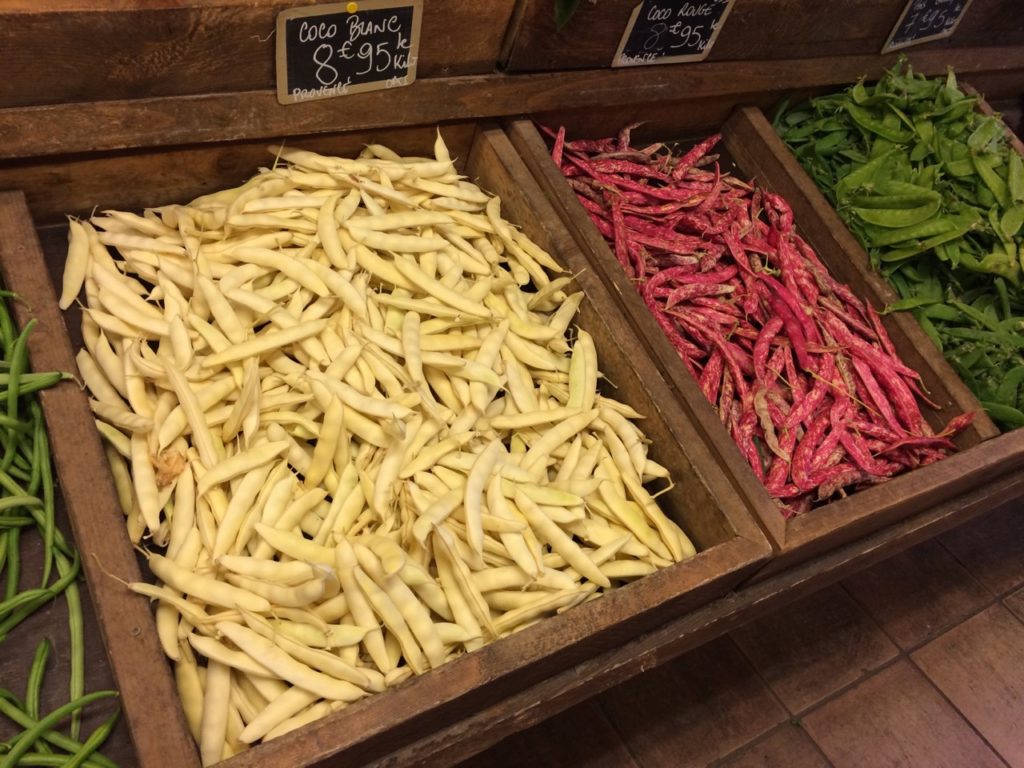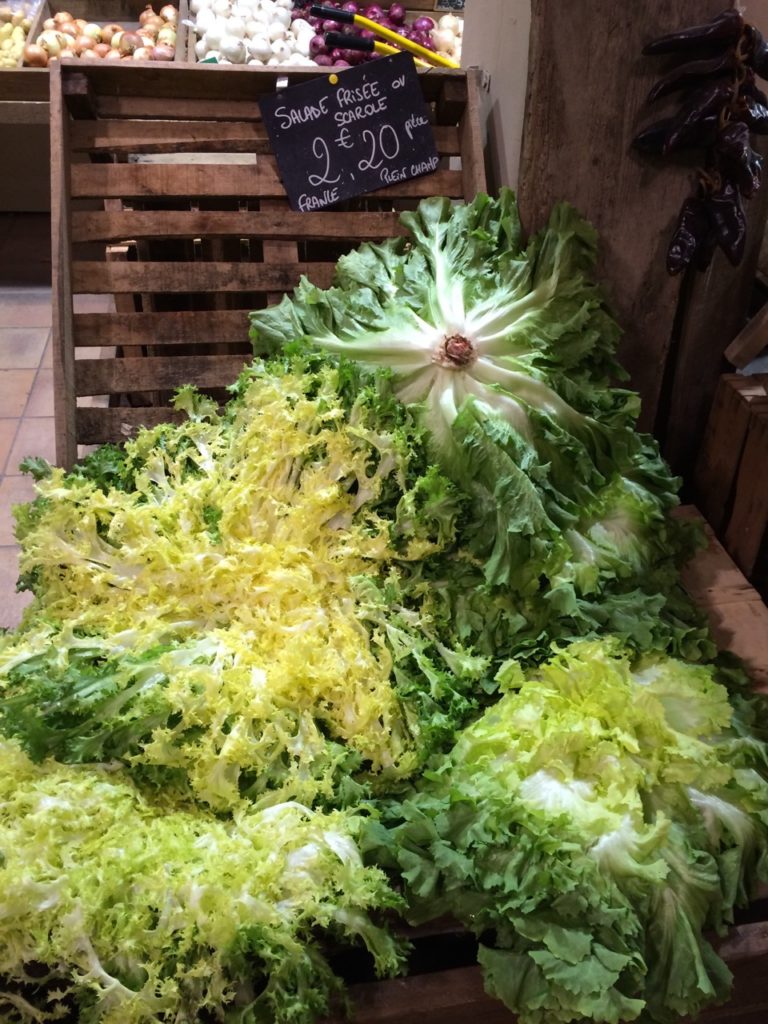 If you are staying in a place where you can cook, or if you just want some succulent fruit to enjoy during the day, it's a great place to stock up.
And what's better than a picnic in Provence? You can get everything you need here – breads, cheeses, olives, snacks and a nice selection of local wines.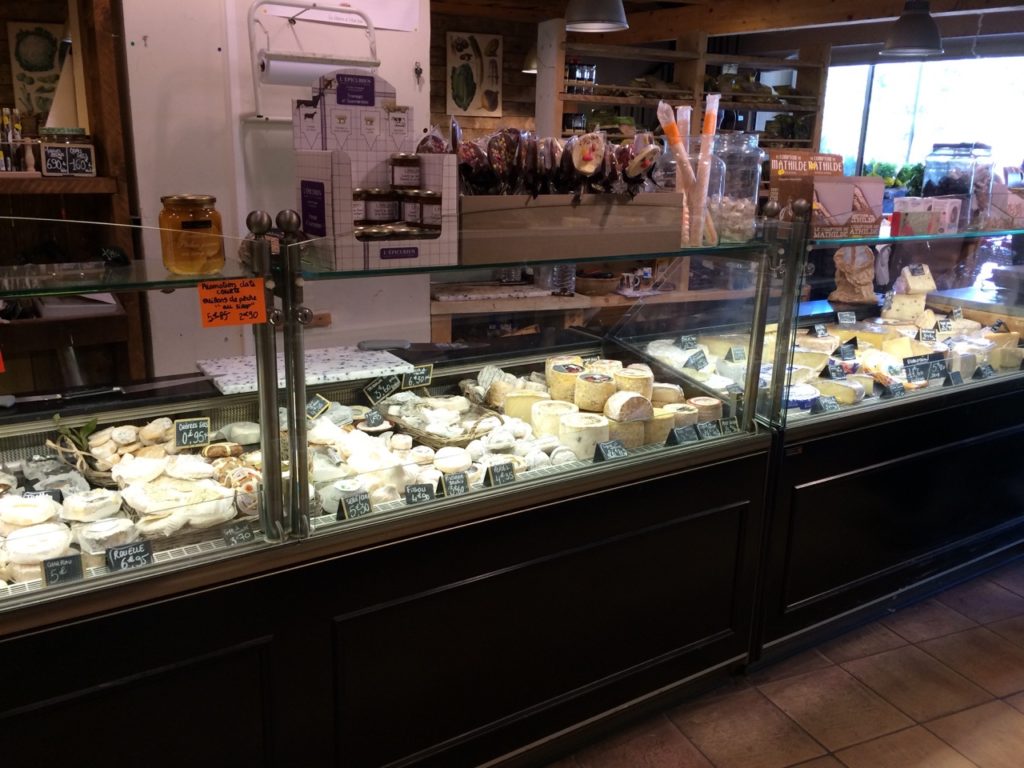 For those of you on the other side of the Alpillles, there is a sister store in Maussane-les-Alpilles with an equally great selection.
Bon appetit!
For more information: http://tinyurl.com/m6bdech