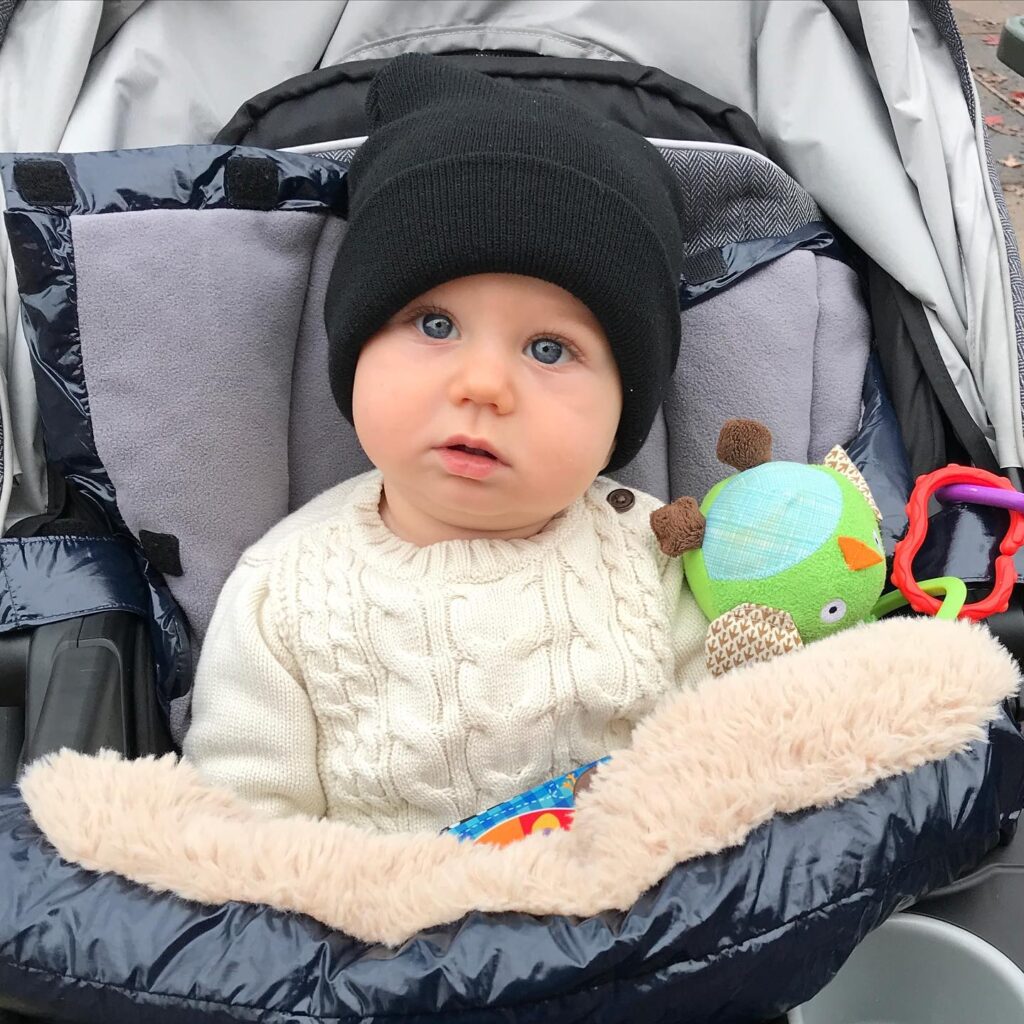 When you think of classic French monikers, names like Brigitte and Jacques come to mind. But do French parents still give their kids those names?
Some of today's most popular names are what you'd expect, like Chloë and Jules—it doesn't get more French than that! Others, like Noah and Adam, reflect the country's long Catholic heritage. Mohamed makes the list in a nod to French citizens with North African ancestors.
But there are some big surprises, like the number one girl's name. Wonder what it is? Check it out in France Today!