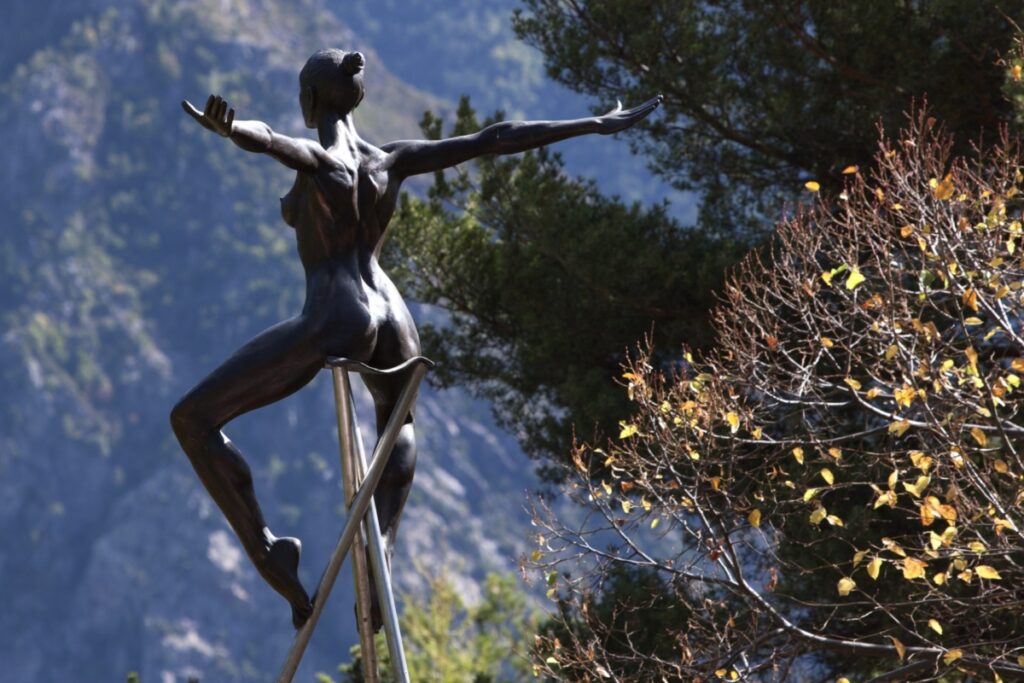 Tucked into the mountains north of Nice sits an arboretum unique in the world. It mixes exotic trees, rare flowers, and "no-made" art in a mountain park overlooking the wild Tinel Valley—a perfect day trip for nature lovers and art enthusiasts alike.
The Marcel Kroënlein Arboretum stretches over 17 hectares along the flank of a mountain, rising from an elevation of 1300m to 1700m and creating "a green cathedral. It is home to many mountain flowers and it has assembled a complete collection of the wild roses of the Alpes Maritime region, a feat which garnered it the prestigious Henry Ford Environmental Award.
Besides the protection of flora, the arboretum's mission is to serve as a place of artistic expression. Every year, artists worldwide gather to display their Land Art among the trees and turn it over to the elements. The forces of nature refashion these pieces over time, as each is sculpted by the sun, wind, rain, and snow.
Learn more about this unique and beautiful place in Perfectly Provence!
And on the subject of beauty, the Rhône River is one of the world's most majestic. It begins in the Swiss Alps and flows into one end of Lake Geneva, then emerges from the other end and runs all the way to the Mediterranean Sea.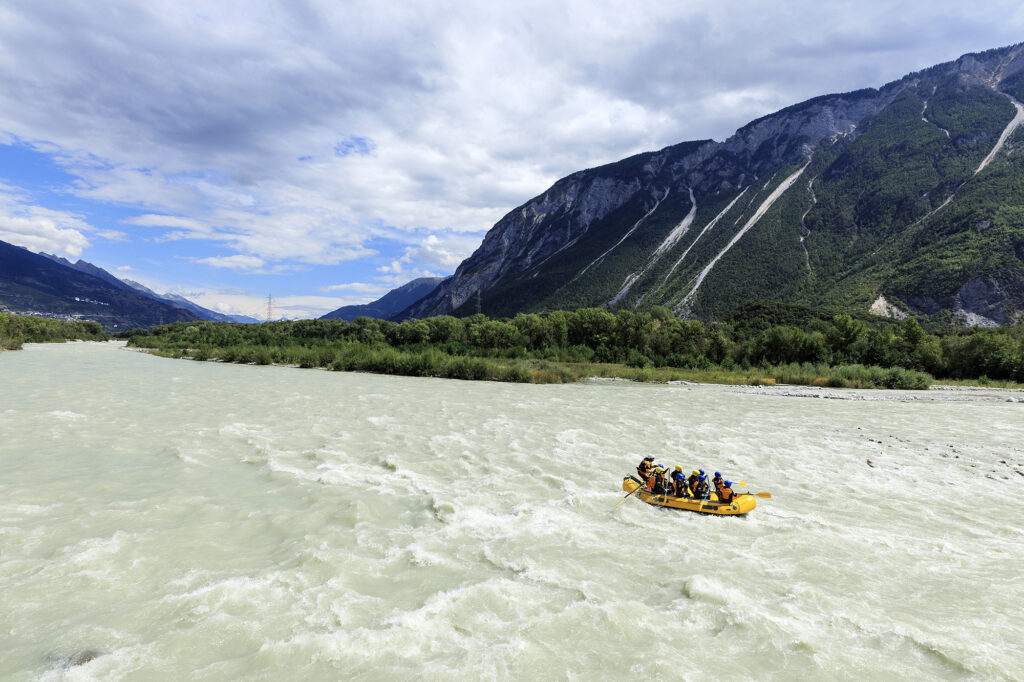 Noted photographer Camille Moirenc has now captured the Rhône in a series of 80 magnificent photographs, on display in Paris. You can see the photos from the comfort of your own home, along with an explanation of each one. They are stunning!
See the photos and learn more about the exhibition at Perfectly Provence!