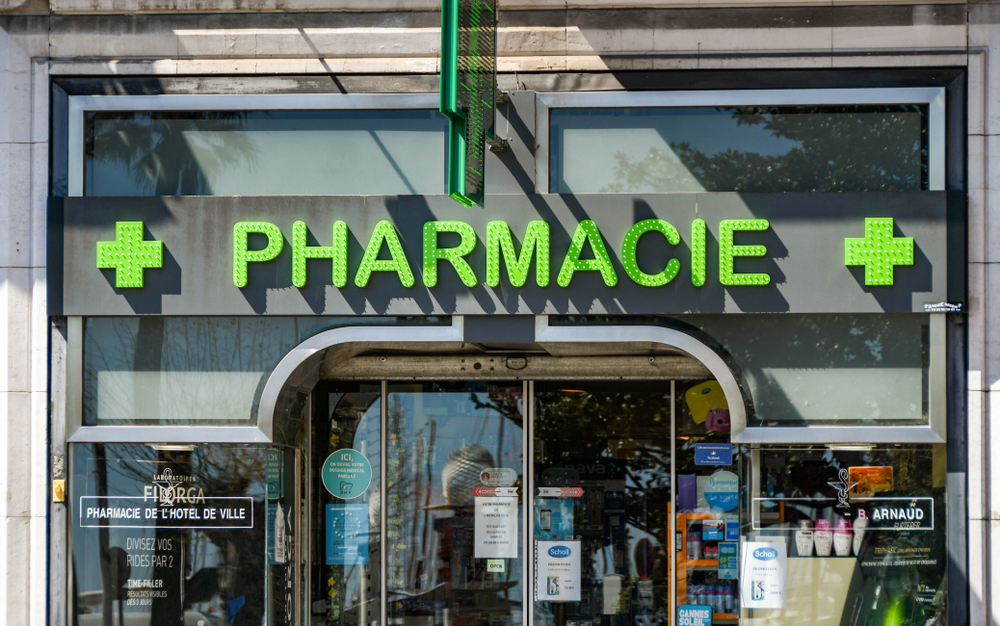 Let's say you're vacationing in France and have a medical problem—not a serious one like a broken leg, but still something that needs attention. Maybe you've fallen and scraped your leg. Or maybe you've got a scary-looking rash, or a headache that won't go away. Your dream vacation is ruined! Where can you turn for help?
You might think of finding a doctor, but that's hard to do on short notice. Instead, go to a pharmacy, the first line of defense in the French healthcare system. The staff there will be able to help you with many of the problems that might occur during your vacation.
French pharmacies can be a traveler's best friend, but they are different from American pharmacies, and it's important to know the differences.
Read all about it in Frenchly!