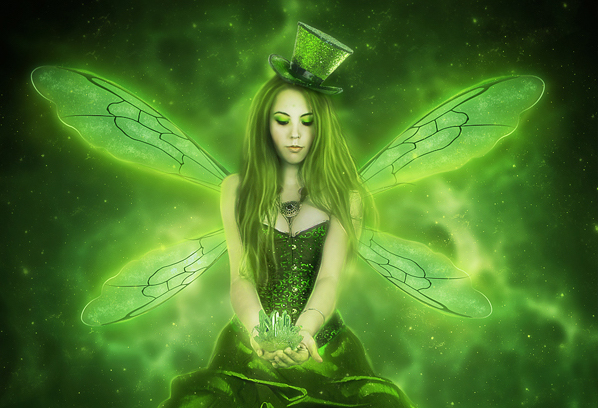 François Mitterrand was in trouble. Elected president two years earlier on the promise of a "French road to socialism," things had not gone as planned. Perhaps he had gone too far, too fast, but within a year the French franc had collapsed and he was forced to make a U-turn. Then came an austerity program, and his popularity plunged.
Mitterrand decided to do what many unpopular politicians do: go on a foreign junket. He could strut about the world stage, show presidential leadership, and generally try to change the subject.
He picked neighboring Switzerland as his destination. It would be the first state visit by a French president in nearly 75 years—a nice way to capture headlines. And Switzerland being such a calm and safe country, what could possibly go wrong?
Enter absinthe, the drink nicknamed "the green fairy" that had long been banned, blamed for making people like Vincent van Gogh go insane. Find out how this illegal drink was at the center of an international scandal in calm little Switzerland.
Read all about it in The Good Life France!