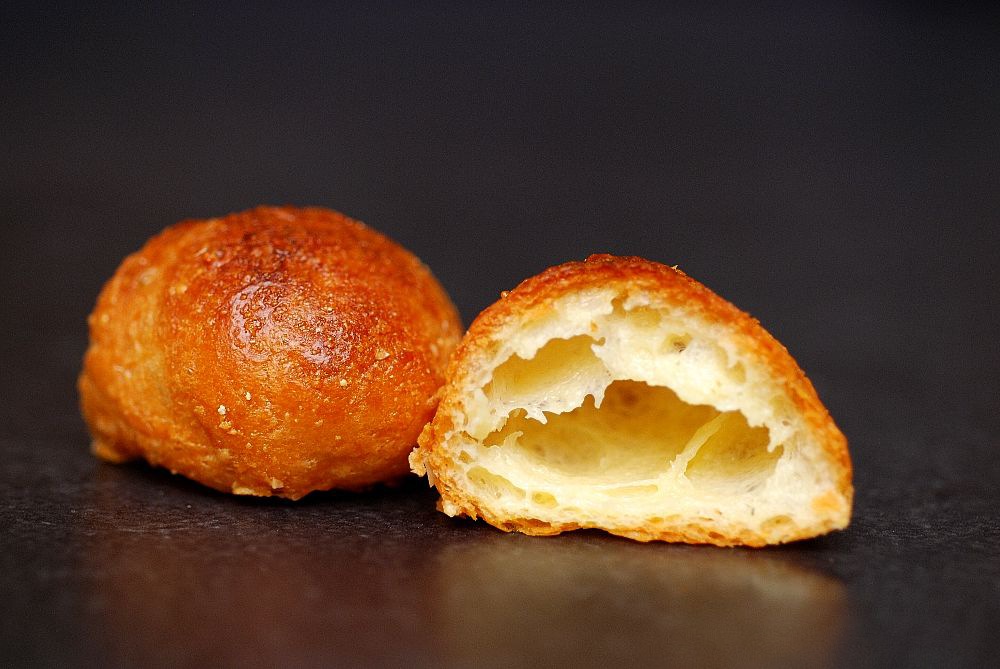 Want to impress the guests at your next party? Then serve them gougères.
Gougères (pronounced goo-zhair) are French cheese puffs, crispy on the outside and bursting with delicious cheesy flavour. The first time you bite into one, it is a definite "wow" moment.
They are not hard to make and–even better–you can make them ahead of time and just warm them up when your guests arrive.
Read all about this French specialty in France Today!