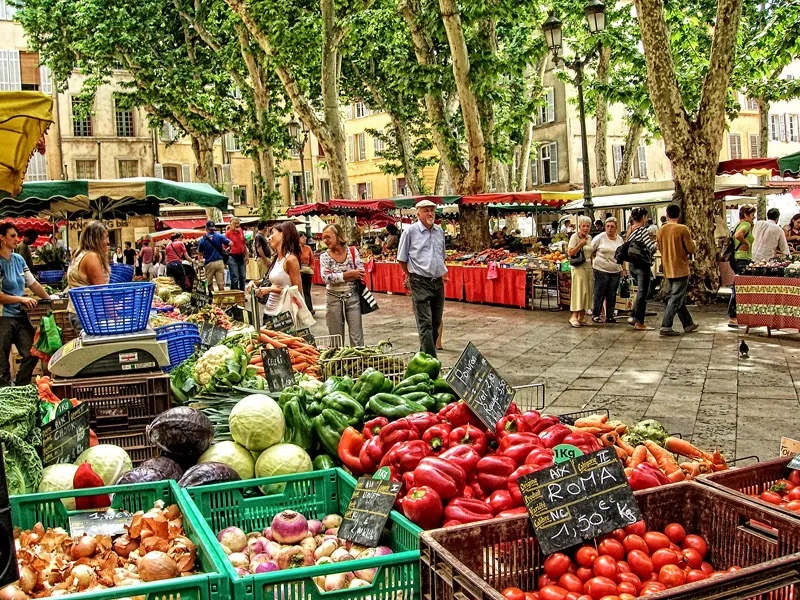 Thinking of a trip to this glorious corner of France? Then you might want to check out my latest travel tips.
What's the vibe in Provence?
When is the best time to go?
What are the can't-miss regional specialties?
Read the answers to these questions and more in The Good Life France!