Ancient ships that have survived until today are few and far between. Maybe the best known is the Gokstad Viking ship in Oslo, dating back to the ninth century. But far older is the Roman barge at the Museum of Ancient Arles, in Provence. This 2,000-year-old vessel is the highlight of a museum that is a must-see for any lover of Roman history.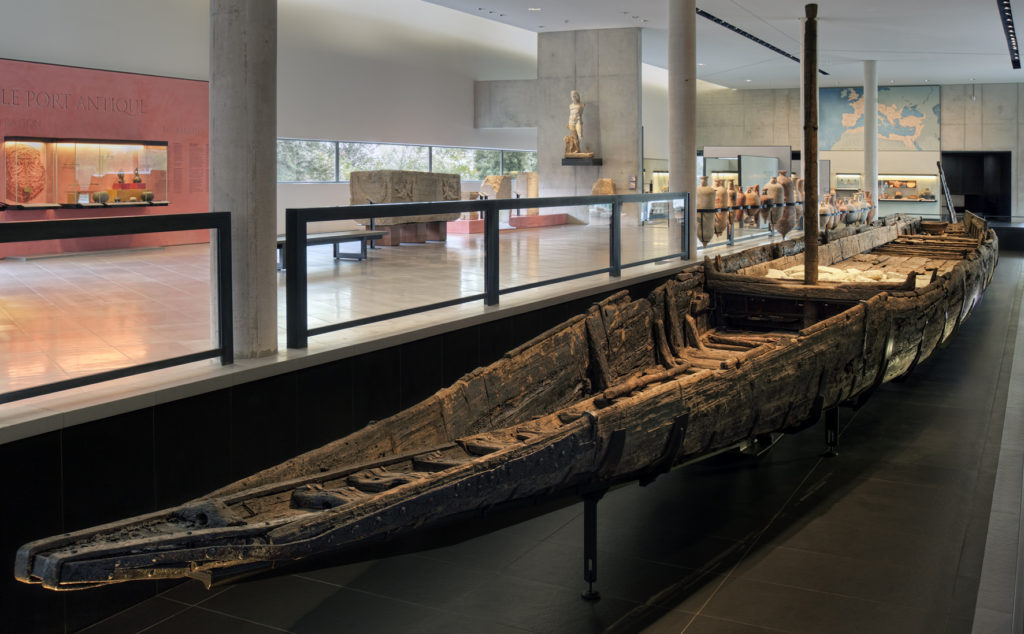 With a mint-condition bust of Julius Caesar (check those wrinkles!), beautiful mosaics, jewelry and much more, you'll want to visit this museum on your next trip to Provence.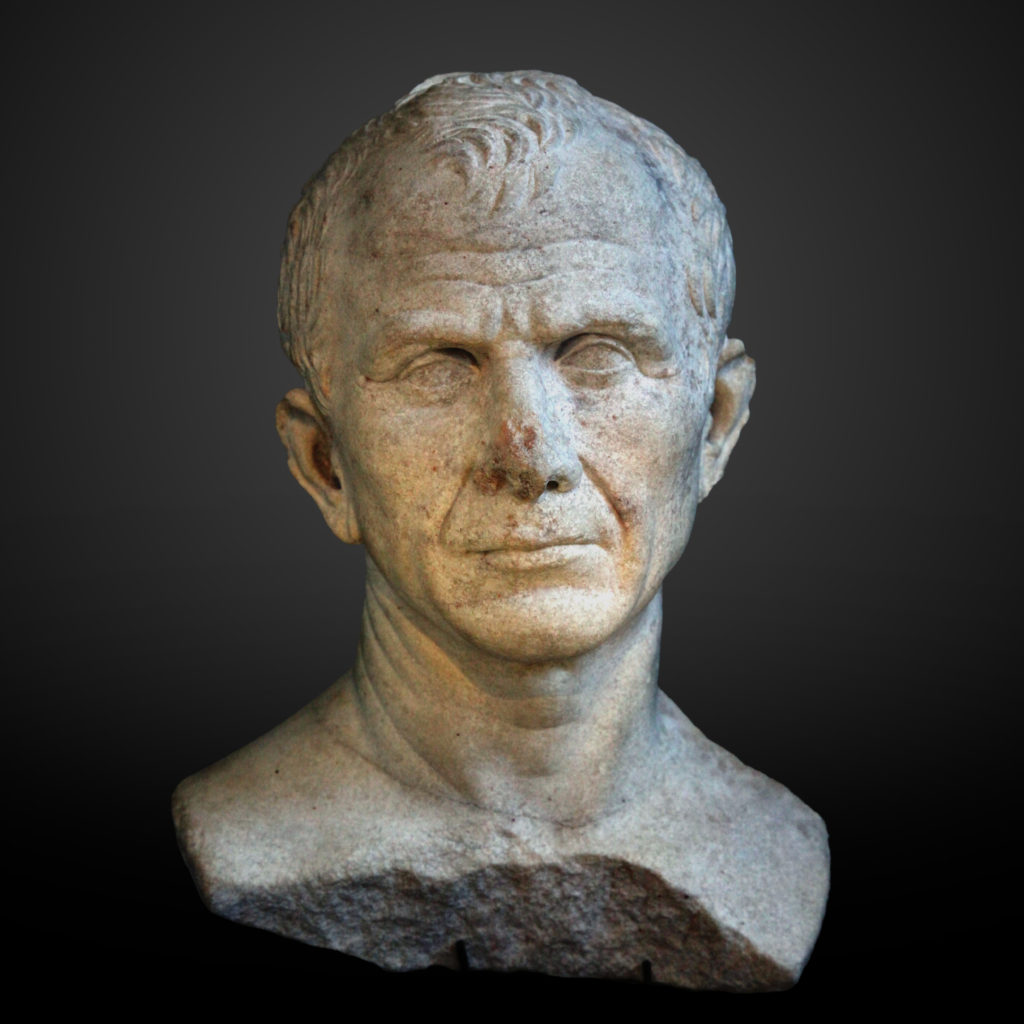 Read all about it at France Today!