Val and I live part of the year in St-Rémy and we've tried to become as local as we can. An important part of that is getting to know our region's history.
One way we've done this is through local associations, which are groups organized around a common interest. Associations are popular in France and every town and village has at least a few. They might be cultural, charitable, athletic—you name it. A friend of ours is in a walking group and she joins fellow members for "randonnées" in the countryside every weekend.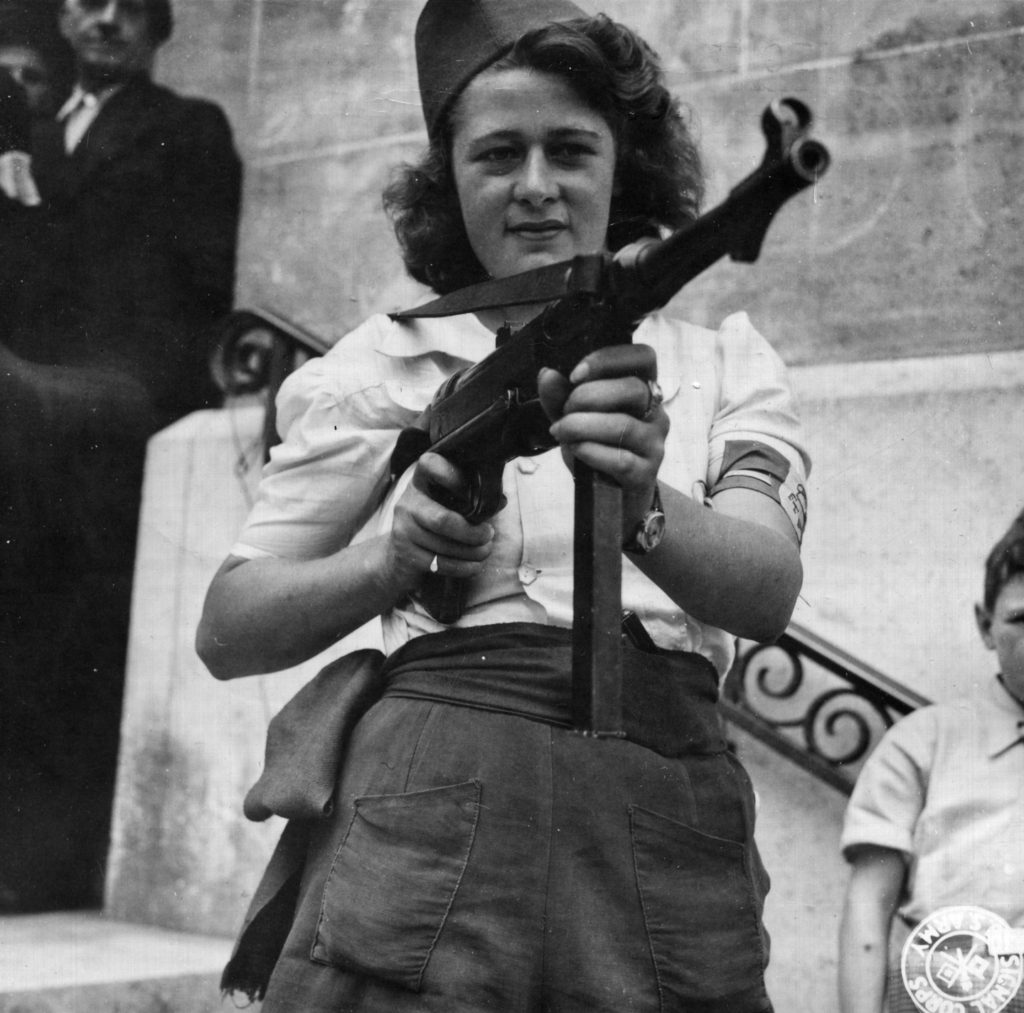 We've made it a point to go to lectures put on by our town's historical society. Want to know about the women of the French Resistance? How about what the Pont d'Avignon looked like before it collapsed? Or maybe the REAL story of Mary Magdalene in Provence?
Read all about it at Perfectly Provence!