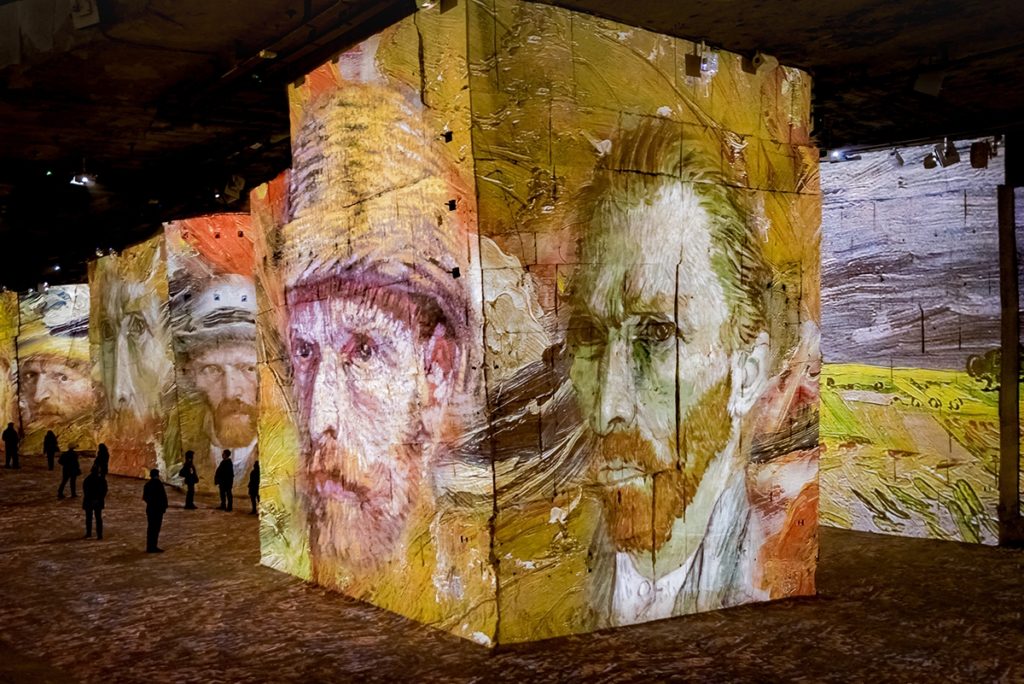 If you are visiting Paris or Provence this year, don't miss the fabulous sound and light shows at the Carrières de Lumières (Provence) and the new Ateliers des Lumières (Paris). They feature the works of Vincent Van Gogh, projected onto massive interior walls and choreographed with beautiful music. You've got to see it to believe it!
The Carrières de Lumières is in Les Baux-de-Provence, near both St-Rémy and Arles, where Van Gogh did much of his most important work. You can combine a visit to the Carrières with a visit to those towns, even seeing the room where Van Gogh lived in the asylum in St-Rémy; it's a beautiful place and very moving.
Read all about it at The Good Life France!