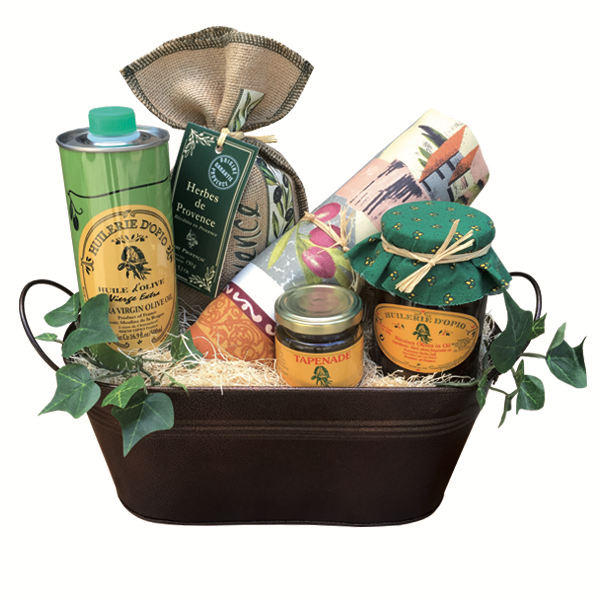 Here's a friendly reminder of my book review contest: I'm offering a prize for those of you who write reviews of my new book. The rules are simple: just leave an Amazon review of Are We French Yet? and you are eligible to win! That's it! Send me a link to the review* and your name will go into a drawing. The winner will get the basket pictured above, stuffed with French goodies like olive oil, tapenade, Provence herbs and more!
The deadline is January 31, 2019 so you'd better hurry! The drawing will be in early February. Sorry, the contest is only open to US residents.
* Please email me at [email protected]
Enter soon for a chance to win!