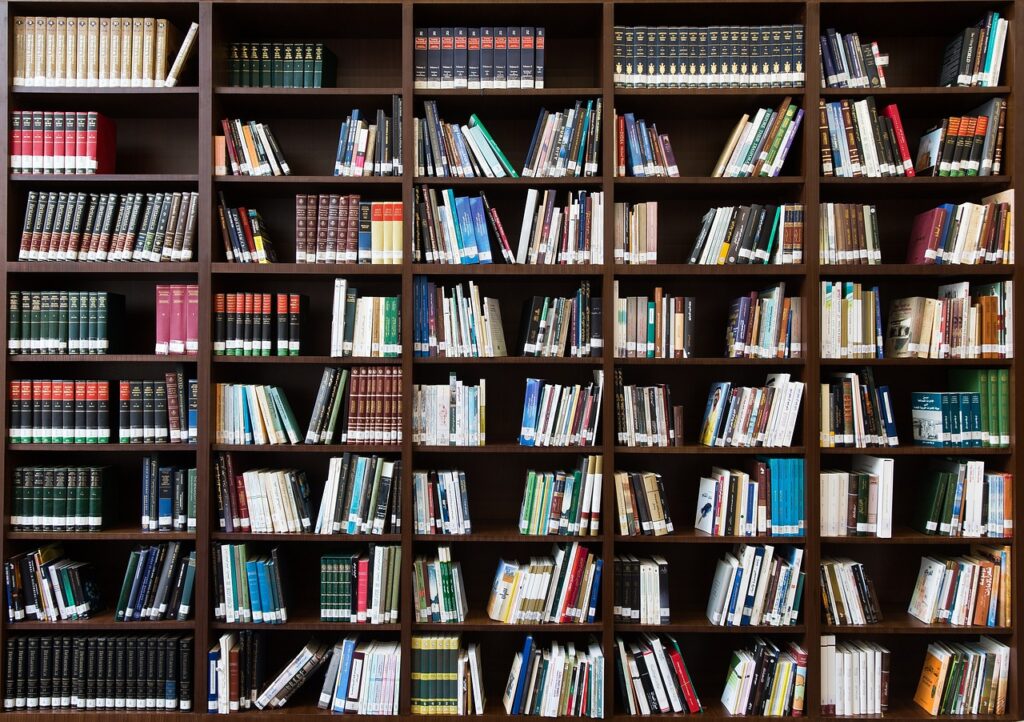 Christmas is coming and you might be having a hard time coming up with gift ideas. I am here to help!
The French are famously literary, but they don't sit around reading Proust and Molière all day. They like a good page-turner as well as anyone else. So how about gifting a book that was a top seller in France, but has recently been translated into English? It would be a great gift for a France-lover, or someone who loves good books, or both!
I've put together a list of 11 books that covers a lot of bases.You'll find serious reads, thrillers, inspiring tales, and even a touch of science fiction!
Read all about it in France Today!