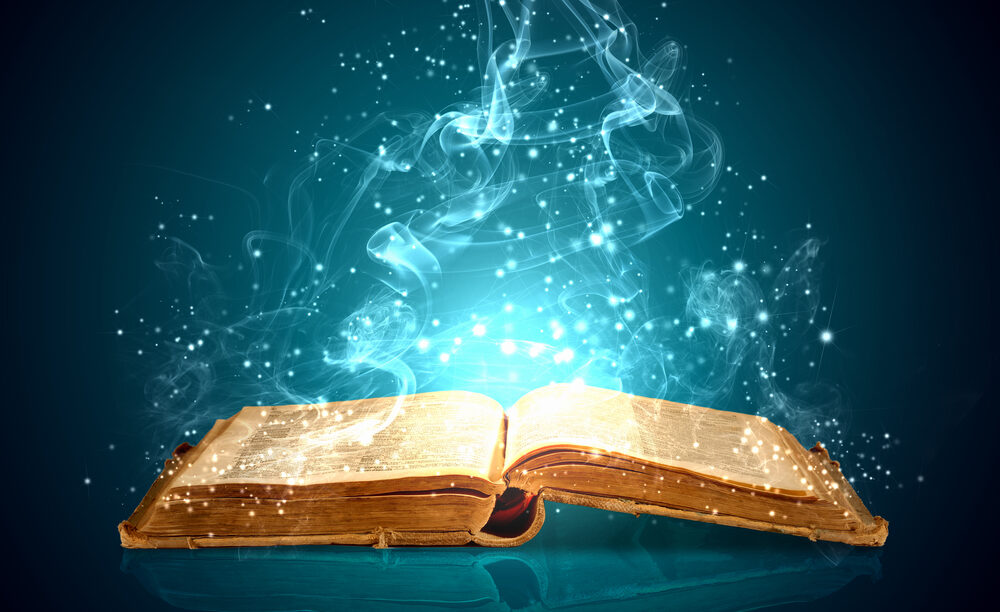 A good book on your bedside table can offer refuge like none other. Whether you need to unwind for 30 minutes while your baby naps; you need to dream someone else's dreams before bed; or you wake in the middle of the night and need to while away the wee hours; here are eight books you can lean on.
I was one of the Frenchly writers who was asked to contribute their favorites–both old and new–for you to consider for yourself or someone special in your life while colder weather descends.
Read all about it at Frenchly!