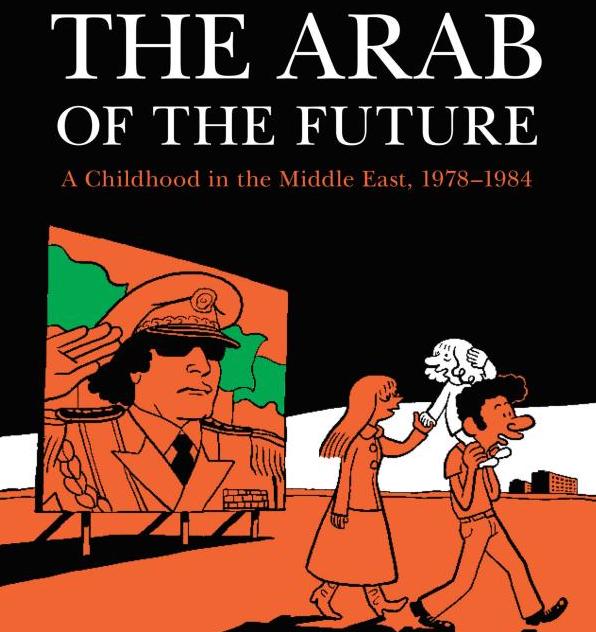 One way to gain insight into a culture is to see what its people are reading. Topping the French charts lately has been The Arab of the Future 6, the final volume of a series that has been a massive best-seller in France. It's a bande dessinée, or graphic novel, and has been translated into more than a dozen languages. Written and illustrated by Riad Sattouf, one of France's top cartoonists, it tells the story of his childhood.
Sattouf's heritage spans two very different cultures. His mother is from Brittany and his father from Syria, and they met when the father was pursuing a doctorate at the Sorbonne. Sattouf was raised in France, then Libya, then Syria, then back to France, experiencing culture shock every step of the way.
The Arab of the Future is funny, touching, enlightening, infuriating, and much more—it's easy to see why the French love it. It tells the story of a child raised between two worlds, offering a unique look at both French and Arab societies, and is a great read in any language. For those who want to try their hand at reading in French, a bande dessinée is a great place to start, with lots of pictures to help you along, and not too many words.
Read all about it in Frenchly!