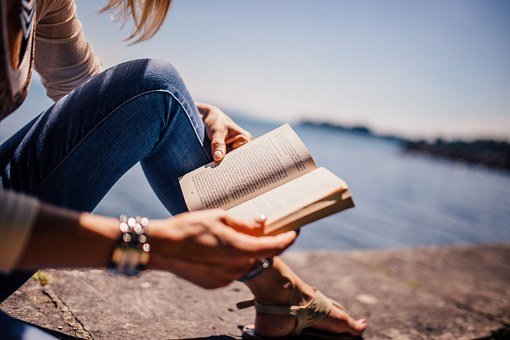 One of the best ways to improve your French is by reading. Unlike spoken French, which can sometimes be too fast to understand, reading allows you to go at your own pace. It adds to your vocabulary and can help your pronunciation if you read out loud. No matter what your level of French, reading is a fun and effective way to get better at this beautiful language.
But where to start? I've put together a list of excellent resources for readers at any level, from debutantes to advanced. It's never too late to get started!
Check out my article at My French Life to find some fun things to read!