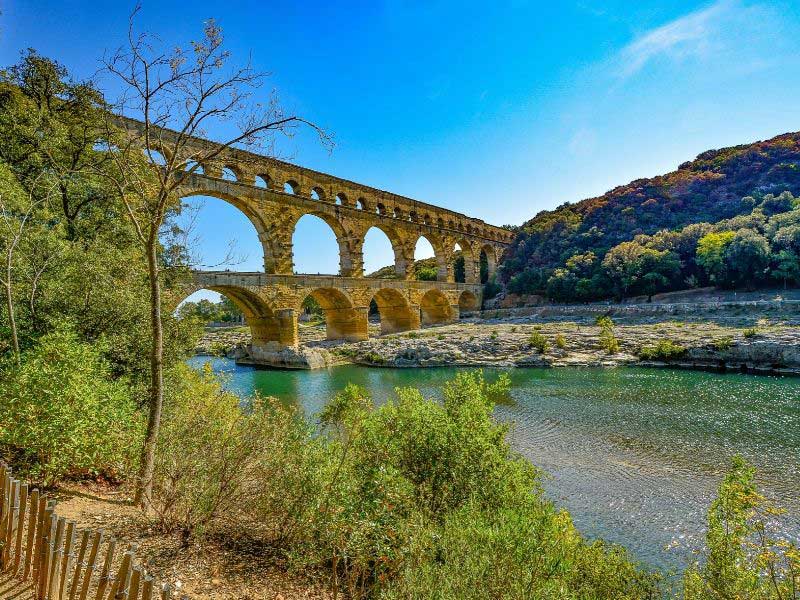 Provence is famous for its charming hilltop villages, brilliant sunflowers, and fragrant lavender. It is also where you can find some of the best Roman ruins in all of Europe. This is because Provence was once an important part of the Roman Empire. The Romans even gave it its name: "Provence" comes from the original Latin "Provincia Romana."
If you like beautiful temples, magnificent amphitheaters, and stunning aqueducts as tall as an 18-story building, then Provence is the place for you. Let's take a look at some of the best of these Roman sites.
Read all about it at The Good Life France!