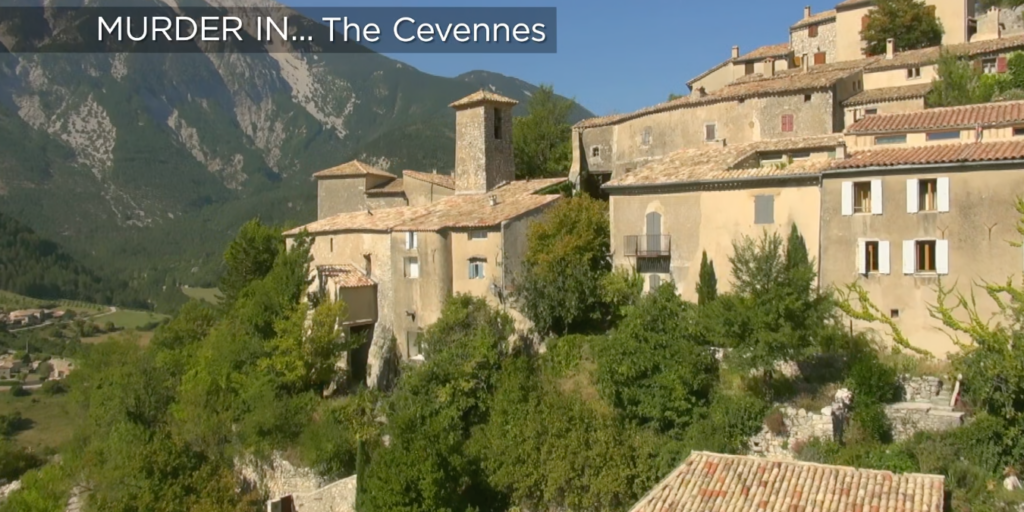 Oh, to be in France in the spring! My wife and I live part of the year in St-Rémy-de-Provence but, like a lot of people, have had to cancel our travel plans. Now we are sheltering-in-place and yearning for sunny days in the South of France.
But all is not lost! We are still connected to la belle France virtually and you can be, too. There are plenty of books, movies, and TV shows that can transport you to that magical land. You can whip up dinner a la français and imagine you are in a cozy Paris bistro. And if you'd like to combine tourism with murder mysteries, I've got just the show for you.
Check out the resources I've put together for you in Perfectly Provence!