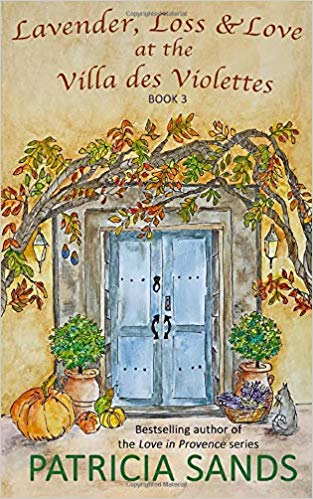 "Families come in all shapes and sizes."
This phrase, spoken by one the women in Patricia Sands' new novella, is a good summary of what this lovely book is about. And what families they are! United by love, friendship, and sometimes even biology. Sands shows us how families bind us together, forming the center of a life well-lived.
As with all of her books, Sands does a wonderful job of capturing the sights, smells, and flavors of this unique part of the world. We see the stunning ocher mines of Roussillon, the austere beauty of the Abbey de Senanque, and the magical sound & light show inside the Carrières de Lumières. We learn about Provencal traditions like la vendange—the grape harvest—where each new vintage begins with a joyous celebration. And of course, there are meals, lots of meals, with tables bursting with the bounty of Provence.
Learn more about this fun new book at Perfectly Provence!