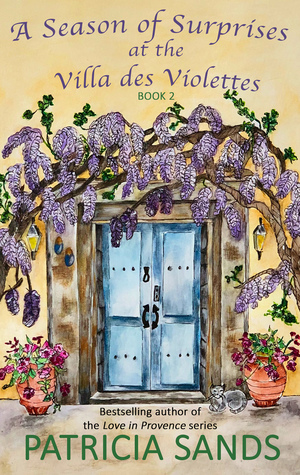 Patricia Sands is at it again! The author of the popular Love in Provence series has just published a novella, A Season of Surprises at the Villa des Violettes.
Readers are treated to a new chapter in the lives of our favorite Love in Provence characters—newlyweds Kat and Philippe, their wise neighbor Simone, Kat's wacky friend Molly, and all the rest of the gang. Kat is opening a bed and breakfast at the Villa and preparations are frantic as the first customers are about to arrive. But then something goes terribly wrong…
Read all about it at Perfectly Provence!