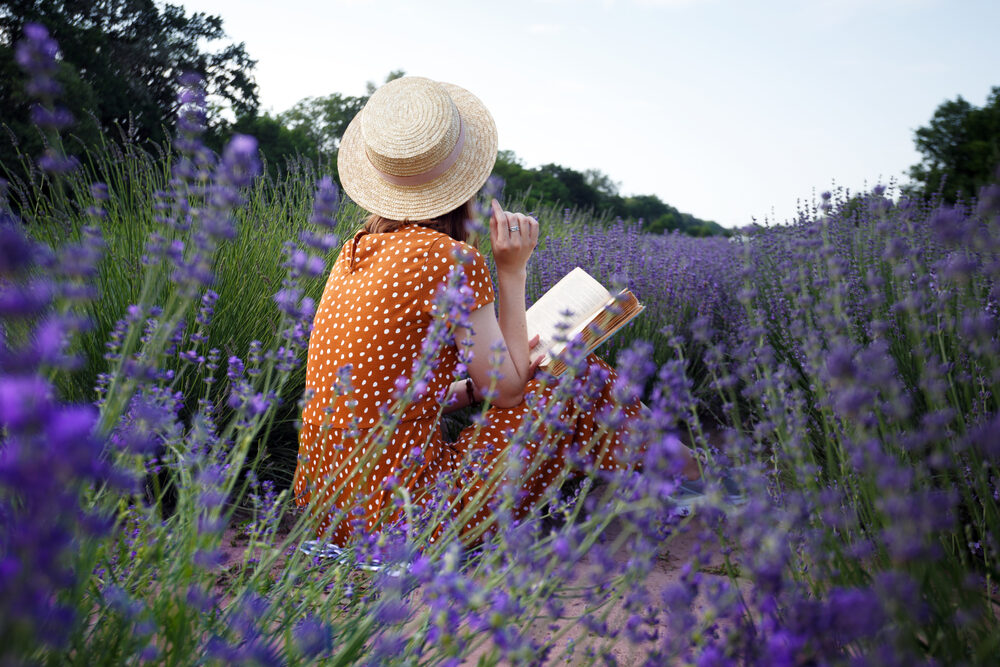 Did you know that a sardine once blocked the port of Marseille?
Or that seven different popes once lived in Avignon? (not counting Pope Joan)
Or that a Provençal town once passed a law banning UFOs…and none have landed since?
These are just a few of the fun facts that are in my new book, An Insider's Guide to Provence. Read all about it in Frenchly!