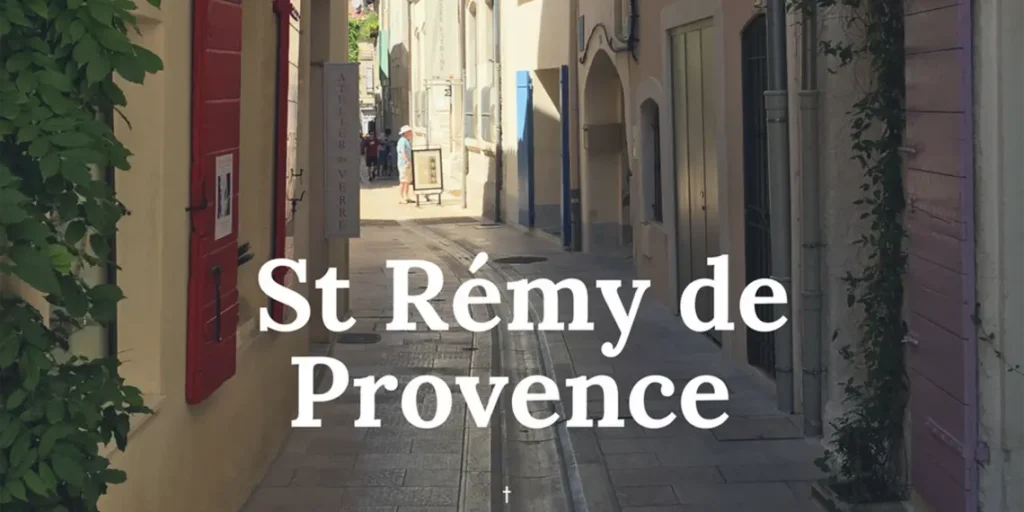 St-Rémy-de-Provence, where Val and I live part of the year, is one of the most charming towns in Provence. It's a great place to spend a few days, nestled at the foot of the Alpilles Mountains and surrounded by vineyards and olive groves. I hope you'll be able to visit one day, because there's so much to see and do.
Would you like to visit the place where Vincent van Gogh painted masterpieces like The Starry Night? Or wander through one of the best open-air markets in France? Maybe you'd like to explore Roman ruins, or taste fabulous wines, or soar through the air in a glider. Or perhaps you're like Val and would like to watch an exciting local sport that features what she calls, "those young men in their tight white pants."
Whatever your interest, St-Rémy probably has it. So come on down! In the meantime, learn more about what to see and do in Perfectly Provence!