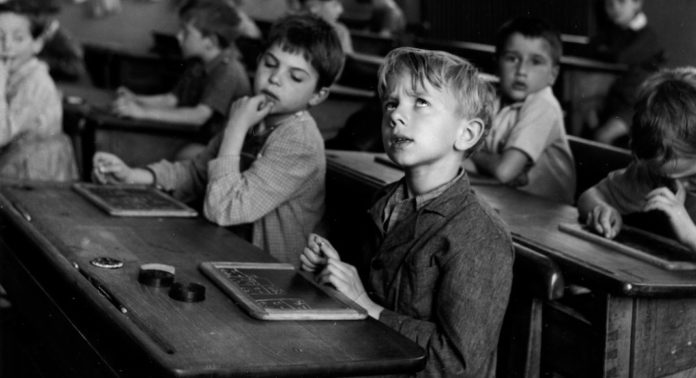 "Let's get a table in the front part of the restaurant. We can watch television and look at the menu while we wait for my cousin."
Table, part, restaurant, television, menu, and cousin — those are all French words, even spelled the same way as in French. And if you order salad and onion soup, that's three more (salade, oignon, soupe). You're speaking French!
As much as half of the English language comes from French. Even Queen Elizabeth's royal coat of arms is in French! Read all about it at Frenchly.