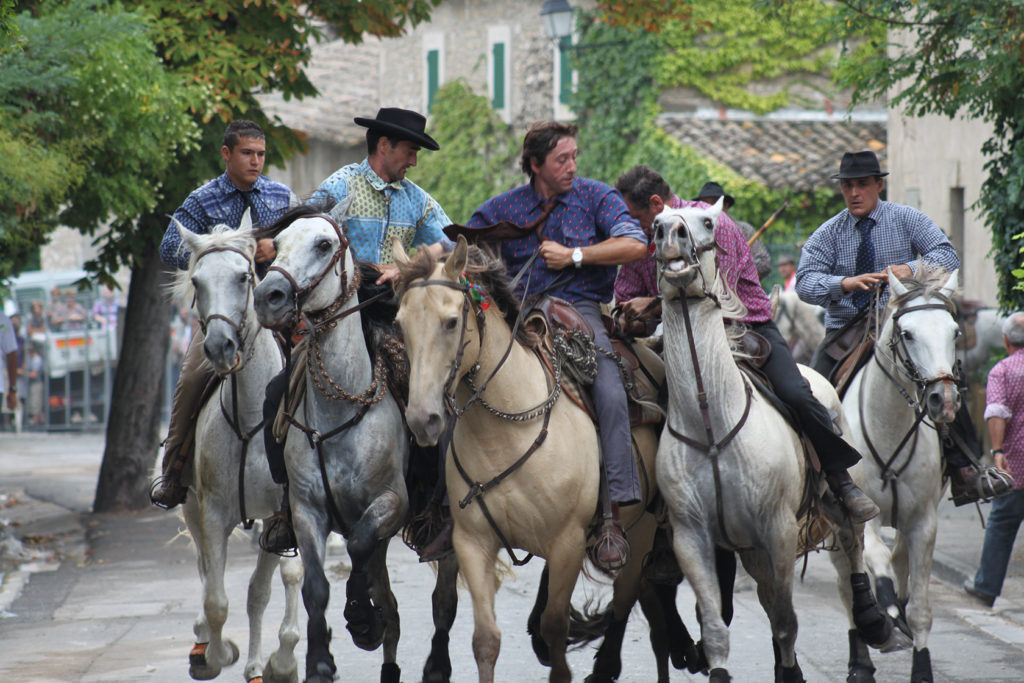 "The bull has escaped!"
I looked up to see a thousand pounds of anger barreling down the street at me. Everyone scattered, frantically jumping over the metal barriers to safety. The bull thundered past, followed by closely by French cowboys on horseback. It was a terrifying moment, the kind you remember all your life.
Read the rest of the story at Perfectly Provence.