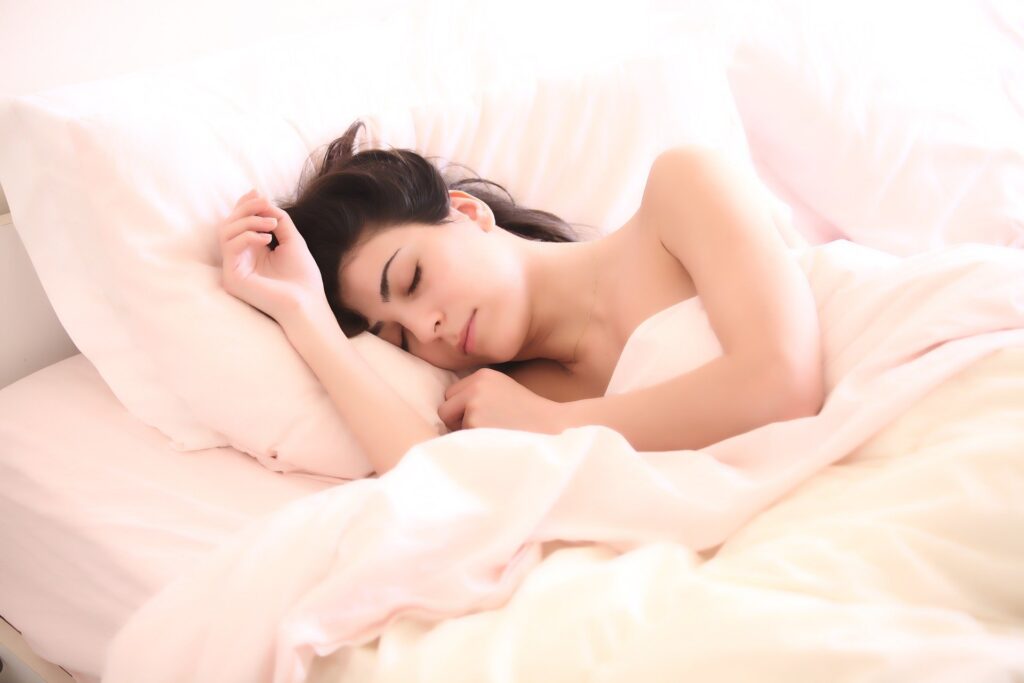 France is famous for Eiffel Tower, croissants, the Palace of Versailles, and many other things. But did you know…
– The French are the world's best sleepers?
– France has a law banning UFOs?
– Louis XIX was King of France for a mere 20 minutes?
Read about these and other fun facts at My French Life!