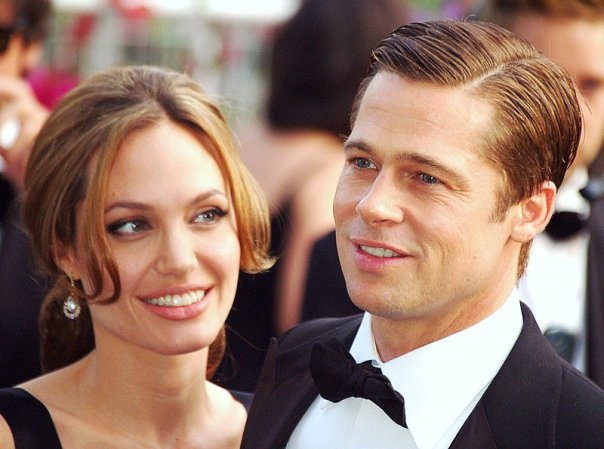 Brad Pitt and Angelina Jolie, John Legend, and Jon Bon Jovi are just a few of the celebrities who have fallen in love with the delicious rosé wines of Provence. And not only do they love them, they make them! (well, maybe they hire someone to do the actual work…)
Who are these famous vignerons and, more important, are their wines any good? I decided to do deep research on this vital subject and am happy to share what I learned.
Read all about it in Perfectly Provence!