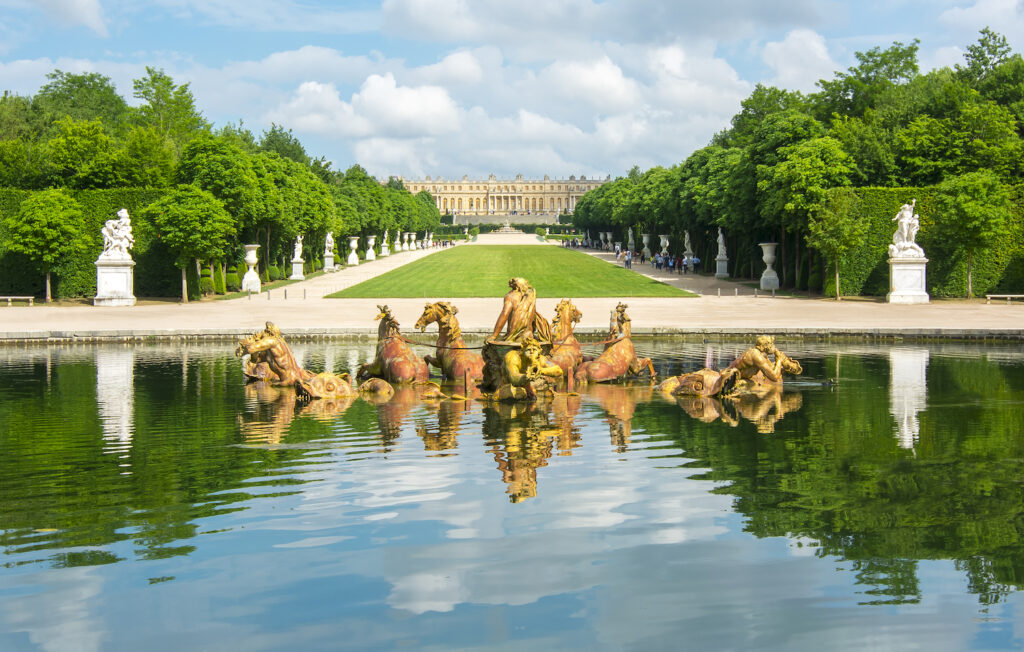 Let's say you are planning a trip to Paris because—as the saying goes—Paris is always a good idea. You'd like to include some day trips from the city, ideally to places you can get to without renting a car. (Have you ever driven in Paris? Not advised.)
I'm here to help! I've got eight great day trips for you, full of history, art, beauty…and a few bubbles.
Read all about it in Frenchly!