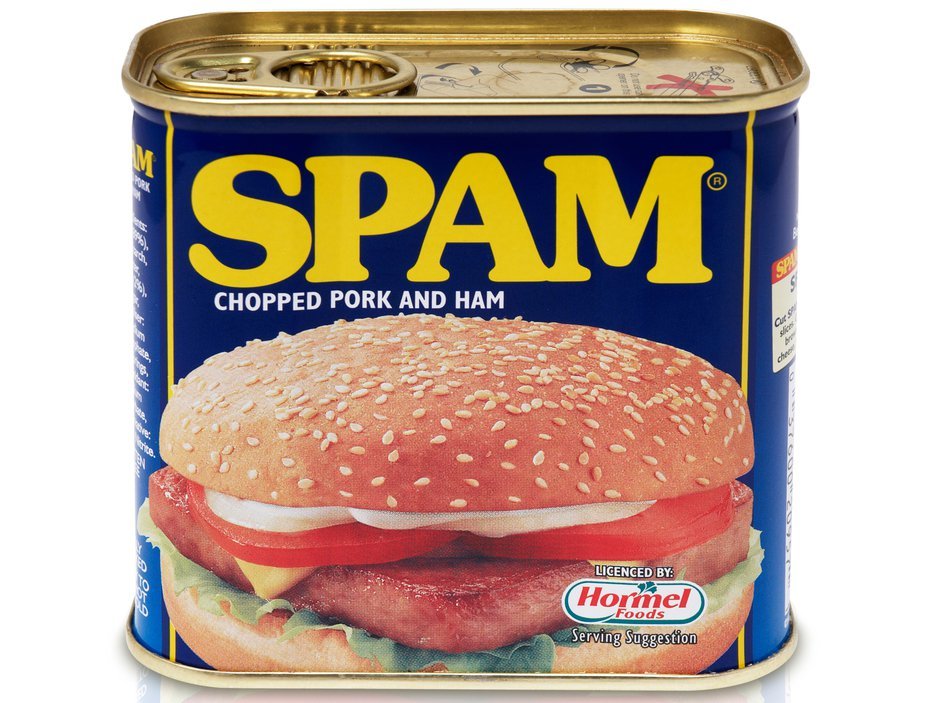 Last year, Val served canned meat for Thanksgiving dinner. You might think this horrified our guests, but in fact it was a big hit. That's because the canned meat was French confit de canard (duck leg confit) and it was delicious.
We have always loved confit de canard but Val pooh-poohed the idea of getting it out of a can. We would see it at our weekly market in St-Rémy-de-Provence and she would turn up her nose and say it was better at our local butcher.
But then one day we had French friends visit us in California and they brought a can as a gift. We had it for dinner (so easy!) and it was a revelation, as good as in a top French restaurant. And don't tell our St-Rémy butcher, but it was better than his.
Read all about delicious French canned meats in The Good Life France!