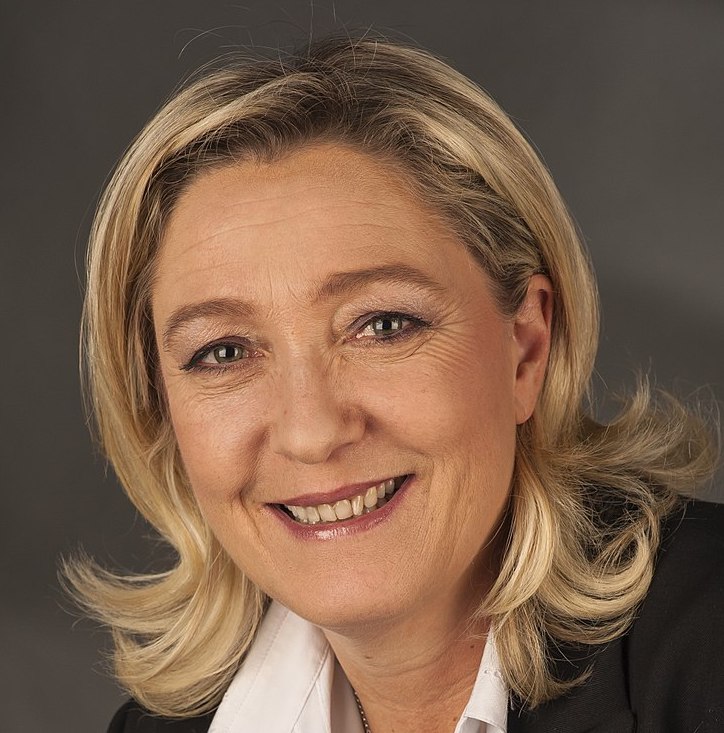 France will vote for its next president in the spring, and it's an especially important election. German Chancellor Angela Merkel has dominated European politics for years, and her upcoming retirement leaves a leadership gap just waiting to be filled. The next French president might well take over as leader of Europe
A new poll shows President Macron leading the field, but there are three other candidates with a real chance of winning. One is a mainstream Républicain, one leads France's anti-immigrant party, and one is called "the French Trump." The result of the election could have a big impact on France, Europe, and the world.
Who are these candidates and what might happen? Read all about it in Frenchly!